The information below has been supplied by dairy marketers and other industry organizations. It has not been edited, verified or endorsed by Hoard's Dairyman.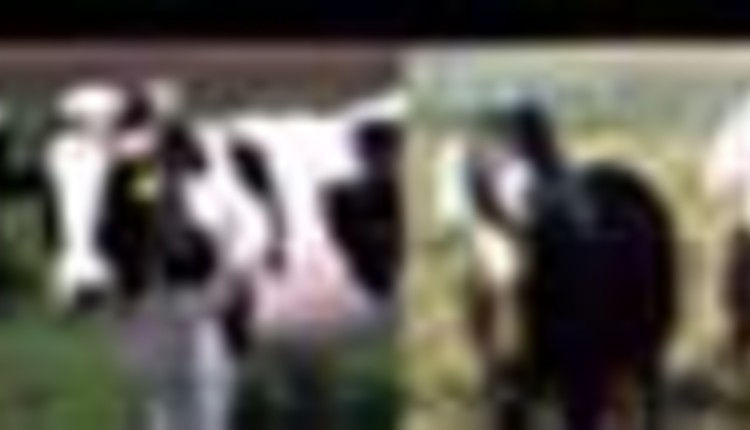 The Wisconsin Specialty Cheese Institute will convene in Wisconsin Dells, Wis., in February, putting the focus of its educational program on two powerhouse issues: nutrition labeling and supply chain partnerships. The event takes place
Friday, Feb. 17, 2017, at the
Chula Vista Resort
, 2501 River Rd., and includes a networking lunch.
Following a short business meeting, Michelle Matto, MPH, RDN, will conduct a session titled "Nutrition Label Reform: What's Changed? What's New?" Matto is principal of AM Food & Nutrition, author of the International Dairy Foods Association's (IDFA) "Nutrition Notes" blog, and former assistant director of nutrition and regulatory affairs at the IDFA. She will address labeling requirements for ingredient listings, standards of identity, company information, and health and nutrition claims and will provide labeling reform updates.
In the afternoon, the focus shifts to supply chain insights with a panel titled "Brokers and Distributors: Finding the Right Fit." Experts representing various links in the supply chain will explore the relationships between cheese manufacturers, retailers, brokers and distributors. Discussion topics include the broker's role in the marketplace, how retailers work with brokers and distributors, and how cheese companies can establish productive, profitable relationships with brokers and distributors to increase sales.
"Many of us operate small businesses and it can be challenging to stay abreast of what seem to be ever-changing labeling regulations," says Kay Henning, WSCI president and co-owner of Henning's Cheese in Kiel, Wis. "Establishing strong partnerships with brokers and distributors can be tough, too, but is so critical to being able to get our products into stores and grow our businesses. We're excited to offer insights to the Wisconsin specialty cheese community on these important issues."
On-site registration for the February meeting begins at 8:30 a.m. and the meeting begins at 9 a.m. WSCI members and nonmembers alike are encouraged to attend.
Cost: Free for WSCI members, $50 per person for non-members.
Registration/RSVP Deadline: Friday, Feb. 10, 2017. Contact Kathy Brown at (262) 740-2180 or Kathy@planningoptionsinc.com.
Lodging: Special room rates of $99 + tax (tower junior suite) or $249 + tax (two-bedroom condo) are available for February 16, 17 and 18. Call the Chula Vista at (866) 856-6789 before 5 p.m. Monday, Jan. 27, 2017, and refer to "Wisconsin Specialty Cheese Institute" to reserve and receive the special per-night rates.
About WSCI: The Wisconsin Specialty Cheese Institute works to promote and support the development of a robust, profitable specialty cheese industry in Wisconsin. Founded in 1994 in cooperation with the Wisconsin Cheese Makers Association and the Wisconsin Milk Marketing Board, the WSCI serves as a resource for both the cheesemaker and the cheese buyer, hosting educational and promotional activities for all things specialty cheese. http:// www.wispecialtycheese.org