The information below has been supplied by dairy marketers and other industry organizations. It has not been edited, verified or endorsed by Hoard's Dairyman.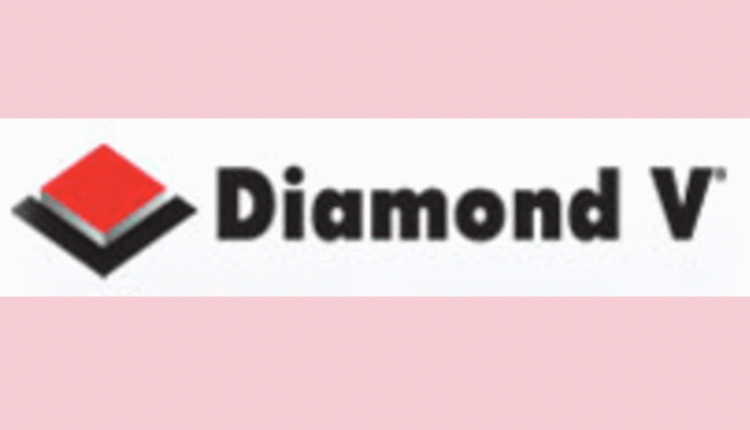 Diamond V® announced that Bernie Eash has retired from his position as Regional Sales Manager, concluding a long career of service to dairy farmers and the agricultural industry.
Mr. Eash joined Diamond V in 2011, serving dairy producers, feed mills, nutritionists, and other stakeholders in the Michigan, Indiana, and Ohio area. Over the course of his career at Diamond V, he worked closely with many innovative dairy clients including the Van Loon Farms near St. Louis, MI, and Kalmbach Feeds in Upper Sandusky, OH.
Prior to Diamond V, Mr. Eash spent three years as a dairy operations consultant for a large dairy group in Michigan, Indiana, and Ohio. Before that, over the course of 38 years, he worked as an area manager for the Monsanto Dairy Business and Supersweet Feeds.
Mr. Eash received his BS in Business Administration from Manchester College (now Manchester University) in Indiana. Diamond V has greatly appreciated his many years of service to the company as well as dedication to dairy famers and the animal agriculture industry at large. His fellow professionals have extended their best wishes for his future endeavors.
Headquartered in Cedar Rapids, Iowa, Diamond V is a leading global nutrition and health company, conducting research in many species, and manufacturing natural, fermentation-based, nutritional health products to improve animal health, animal performance, and food safety worldwide. More than 70 years of science, innovation, technology, and quality have earned Diamond V the reputation of The Trusted Experts in Nutrition and Health®. Contact Diamond V at 800.373.7234 or visit
www.DiamondV.com
.