The information below has been supplied by dairy marketers and other industry organizations. It has not been edited, verified or endorsed by Hoard's Dairyman.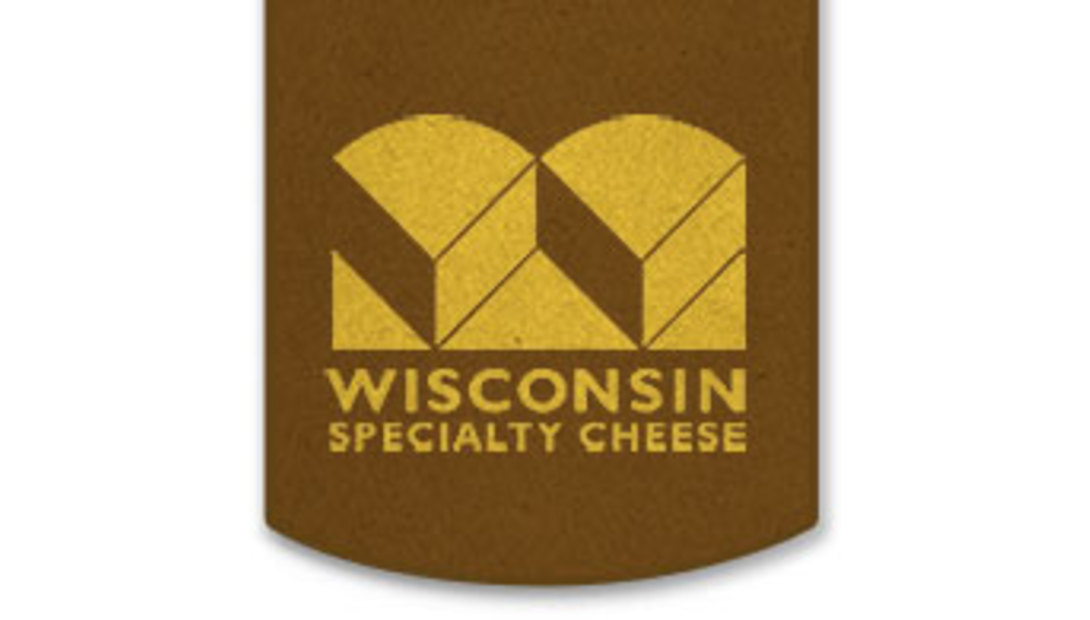 Making great products is one thing. Developing the type of strong, effective supply chain relationships required to get them to market and grow your business is quite another. Wisconsin cheese and dairy companies can tap into a wealth of knowledge on how to do just that at the
Wisconsin Specialty Cheese Institute's
upcoming meeting,
Friday, Feb. 17, 2017
at the
Chula Vista Resort
in Wisconsin Dells. The meeting, which begins at 9 a.m., will feature a not-to-miss supply chain panel titled
"Brokers and Distributors: Finding the Right Fit."
Moderated by Jeanne Carpenter, Executive Director of Wisconsin Cheese Originals and a WSCI Board member, the afternoon panel will explore the relationships between cheese manufacturers, retailers, brokers and distributors. Discussion topics include the broker's role in the marketplace, how retailers work with brokers and distributors, and how cheese companies can establish productive, profitable supply chain relationships to increase sales. Participating panelists are:
Steve Berg, Company Manager, Rock Cheese Company (distributor)
Pete Buol, National Retail Sales Manager, Klondike Cheese Company (manufacturer)
Tyler Frakes, Sales Manager, Gourmet Foods International (distributor)
Brain Loch, Director of Sales, Saputo Specialty Cheese, Saputo Cheese USA Inc. (manufacturer)
Mark McCutchan, Director Delicatessen, Charcuterie, Hy-Vee Inc. (retailer)
"This is a terrific opportunity for specialty cheese manufacturers to get first-hand insights and strategies for navigating the supply chain, which can be tough to do—for smaller companies and start-ups, in particular, but for any company looking to take their distribution to the next level," Carpenter says. "Our panelists represent different links in the chain and have a lot of experience and expertise to share. We encourage WSCI members and non-members alike to come and to bring their questions for the panel."
Plus! Nutritional Labeling Updates
WSCI's February event will also feature a morning presentation by Michelle Matto, MPH, RDN, titled "Nutrition Label Reform: What's Changed? What's New?" Matto is principal of AM Food & Nutrition, author of the International Dairy Foods Association's (IDFA) "Nutrition Notes" blog, and former assistant director of nutrition and regulatory affairs at the IDFA. She will address labeling requirements for ingredient listings, standards of identity, company information, and health and nutrition claims and will provide labeling reform updates.
On-site registration for the February 17 meeting starts at 8:30 a.m. Cost: Free for WSCI members, $50 per person for non-members.
REGISTER TODAY! Registration/RSVP Deadline is Friday, Feb. 10, 2017. Contact Kathy Brown at (262) 740-2180 or Kathy@planningoptionsinc.com.
About WSCI: The Wisconsin Specialty Cheese Institute works to promote and support the development of a robust, profitable specialty cheese industry in Wisconsin. Founded in 1994 in cooperation with the Wisconsin Cheese Makers Association and the Wisconsin Milk Marketing Board, the WSCI serves as a resource for both the cheesemaker and the cheese buyer, hosting educational and promotional activities for all things specialty cheese.