The information below has been supplied by dairy marketers and other industry organizations. It has not been edited, verified or endorsed by Hoard's Dairyman.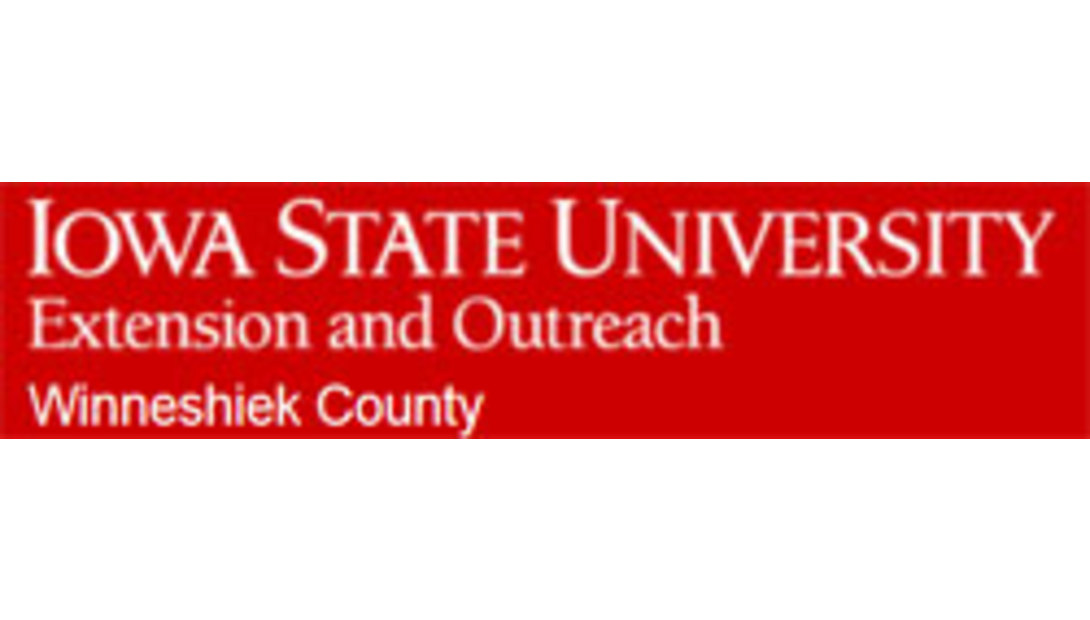 Iowa dairy producers have the opportunity to learn about emerging dairy industry issues at the 2017 Dairy Days hosted by Iowa State University Extension and Outreach specialists. The program has been rescheduled for Calmar on Thursday, March 9.
"The ISU Extension and Outreach Dairy Team conducts this workshop to provide the latest research to Iowa's dairy producers," said Jennifer Bentley, ISU Extension and Outreach dairy specialist. "Our goal is to help producers make sound herd management decisions that are backed by current and relevant information."
"This day-long program offers producers an opportunity to hear up-to-date information. They can also talk with our speakers for answers to their specific situations," said Bentley.
Topics covered at Dairy Days will include: colostrum quality; illionaire model dairies; woodland and wildlife management opportunities on your dairy; keys to successful farm transition; silage, snaplage and shredlage; and, balancing SCC and milk quality decisions.
A $15 registration fee covers the noon meal and proceedings costs. Pre-registration is requested by the Friday before each event to reserve a meal. Vouchers for the event may be available at your local agri-service providers or veterinarian's office.
For more information contact your Winneshiek County ISU Extension and Outreach office or your local dairy specialist, Jennifer Bentley at 563-382-2949 or Larry Tranel at 563-583-6496 -30-