The information below has been supplied by dairy marketers and other industry organizations. It has not been edited, verified or endorsed by Hoard's Dairyman.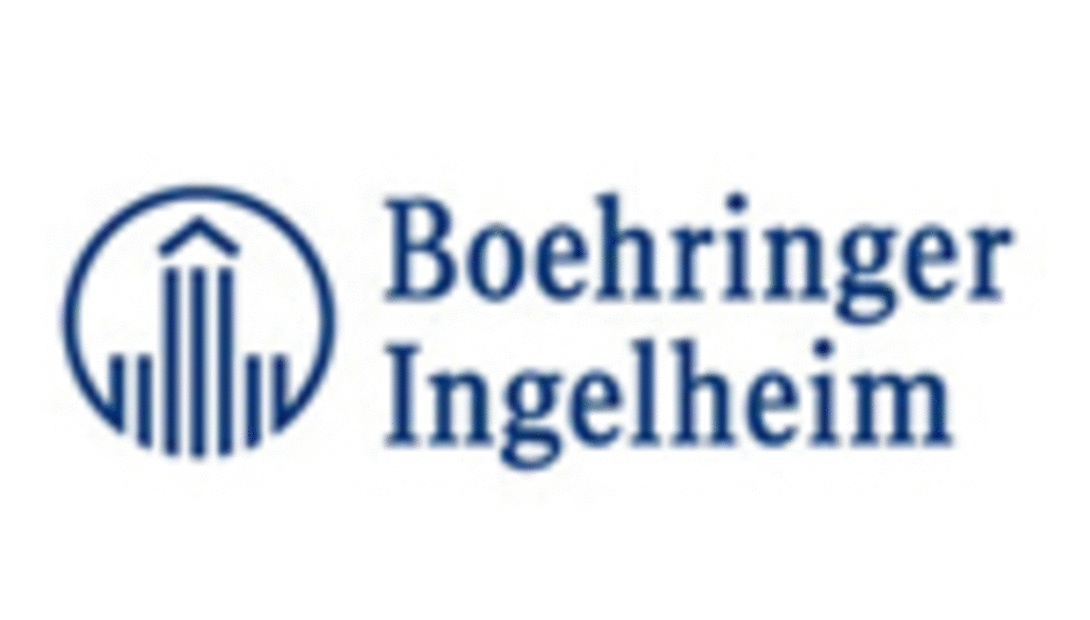 The winners of the 2016 National Dairy Quality Awards (NDQA) have been announced. The annual accolade honors those dedicated to quality milk production, and Merial is proud to continue its longstanding sponsorship of this industry recognition.

Recently recognized at a breakfast during the National Mastitis Council's annual meeting in St. Pete Beach, Fla., the recipients of the Platinum Award are:
Tom and Mike Gerrits, Kaukauna, Wis.
Larry, Therese, Brent and Emily Simon, Westphalia, Mich.
Jim and Karen Davenport, Ancramdale, N.Y.
Mike, Jean, Brent, Brock and Nelda Bailey, Tomah, Wis.
Roger and Sandy Grade; David Grade; Travis and Janet Clark, Eldorado, Wis.
University of Wisconsin, Stratford, Wis.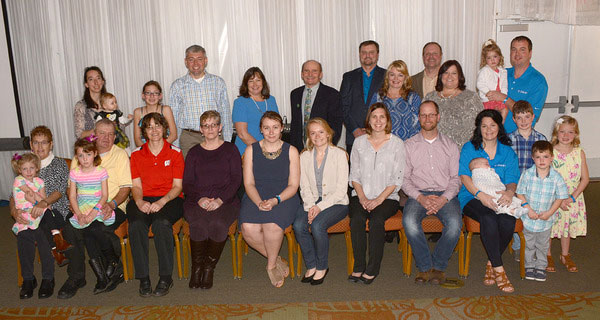 "Milk quality is crucial for everyone in the dairy industry, and we're pleased to support those who consistently strive for and achieve a high standard," says Kristopher Scott, Director of Dairy Segment Marketing, Merial. "With real economic pressure and changes in the global dairy marketplace, an invigorated focus on milk quality can make a real difference for producers."
The awards stem from a partnership between the NMC and Hoard's Dairyman.
Dairy industry professionals nominate producers for the award, and winners are selected based on a comprehensive evaluation of producers' quality measures, systems for monitoring udder health, milking routines, protocols for detection and treatment of clinical and subclinical mastitis cases, and strategies for overall herd health and welfare. Nominators submitted screening applications from 122 farms this year.
Merial is devoted to enhancing the health, well-being and performance of animals. Nutrition, health and animal comfort are three critical elements producers focus on each time a calf is born, a heifer is prepared for calving and lactation, or a cow is not producing as well as she can. Merial partners with producers to maximize the productivity of every animal in the dairy operation.
"Our commitment to dairy producers goes beyond our product portfolio," Scott says. "We believe an energized focus on milk quality can be a key component to help producers increase production, lower costs and increase profitability. When every cent counts, so does every ounce of quality. We are here to help producers every step of the way."
About Boehringer Ingelheim Animal Health
On January 1st, 2017, Merial became part of the Boehringer Ingelheim group. As the second largest animal health business in the world, Boehringer Ingelheim is committed to making the industry even better at improving animal health. With more than 10,000 employees worldwide, Boehringer Ingelheim Animal Health has products available in more than 150 markets and a global presence in 99 countries. For more information about Boehringer Ingelheim Animal Health,
click here
.
About Boehringer Ingelheim
Boehringer Ingelheim is one of the world's 20 leading pharmaceutical companies. Headquartered in Ingelheim, Germany, Boehringer Ingelheim operates presently with a total of some 50,000 employees worldwide. The focus of the family-owned company, founded in 1885, is on researching, developing, manufacturing and marketing new medications of high therapeutic value for human and veterinary medicine. In 2015, Boehringer Ingelheim achieved net sales of about 14.8 billion euros. R&D expenditure corresponds to 20.3 per cent of net sales. For more information, please visit
www.boehringer-ingelheim.com
.