The information below has been supplied by dairy marketers and other industry organizations. It has not been edited, verified or endorsed by Hoard's Dairyman
.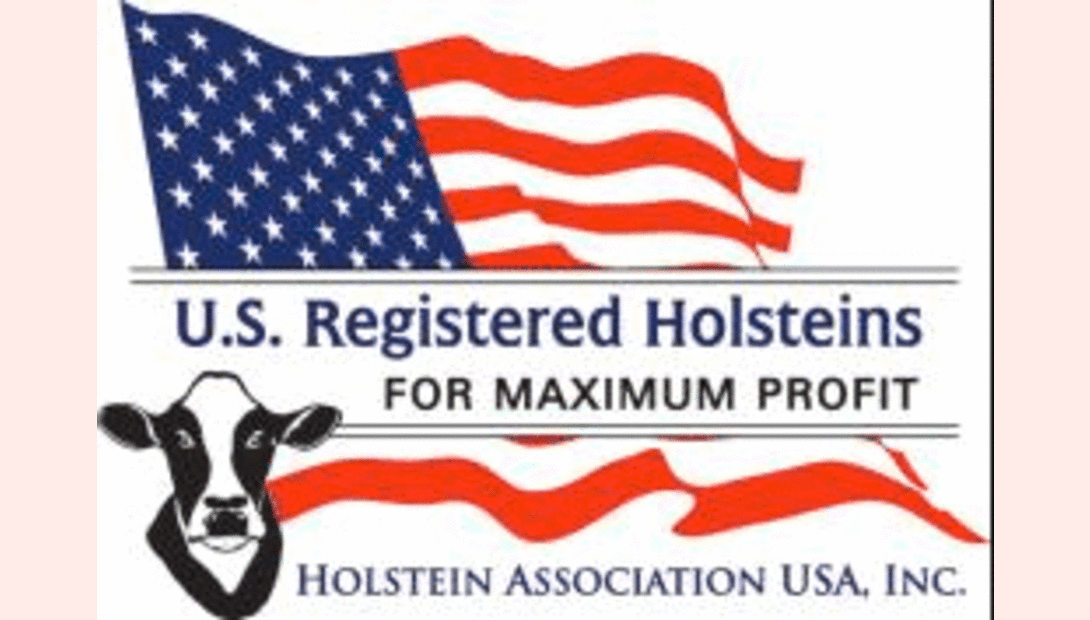 Holstein Association USA welcomes a new Regional Sales Representative to their team. Regional Sales Representatives are located throughout the country and are focused on helping dairy producers increase profitability by using the Association's services.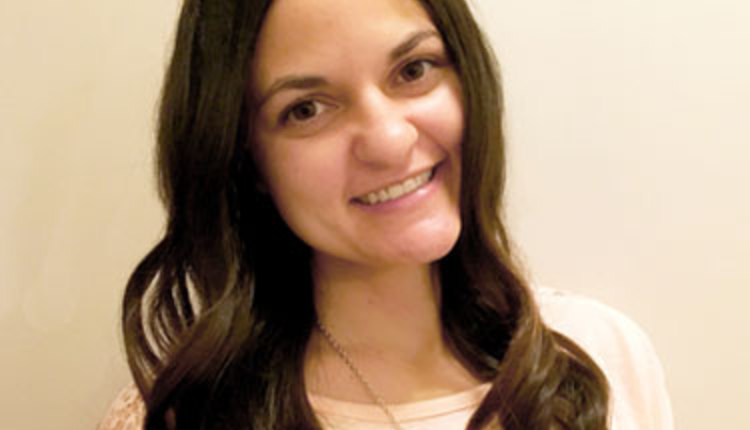 Lacey Papageorge of Ogden, Utah, works with dairy producers in Colorado, Idaho and Utah. Papageorge, a 2016 graduate from Utah State University, holds a Bachelor of Science in Animal Science with emphasis in dairy, and a minor in Agriculture Business. Before joining the Association, she had interned in the dairy nutrition industry and at the Utah State 4-H office.
"Regional Sales Representatives provide support for products and services to our members and help to assist dairies in implementing new technologies on their farm. They are essential to our membership," says Steve Peterson, National Sales Manager.
Along with Papageorge, there are eighteen other Regional Sales Representatives representing the Association in the field. These dairy experts help producers utilize Association programs to improve their herds and increase their bottom lines. To find which Regional Sales Representative covers your area or contact the Representative, visit
www.holsteinusa.com
.

Holstein Association USA, Inc., www.holsteinusa.com, provides products and services to dairy producers to enhance genetics and improve profitability–ranging from registry processing to identification programs to consulting services.

The Association, headquartered in Brattleboro, Vt., maintains the records for Registered Holsteins® and represents approximately 30,000 members throughout the United States.