The information below has been supplied by dairy marketers and other industry organizations. It has not been edited, verified or endorsed by Hoard's Dairyman.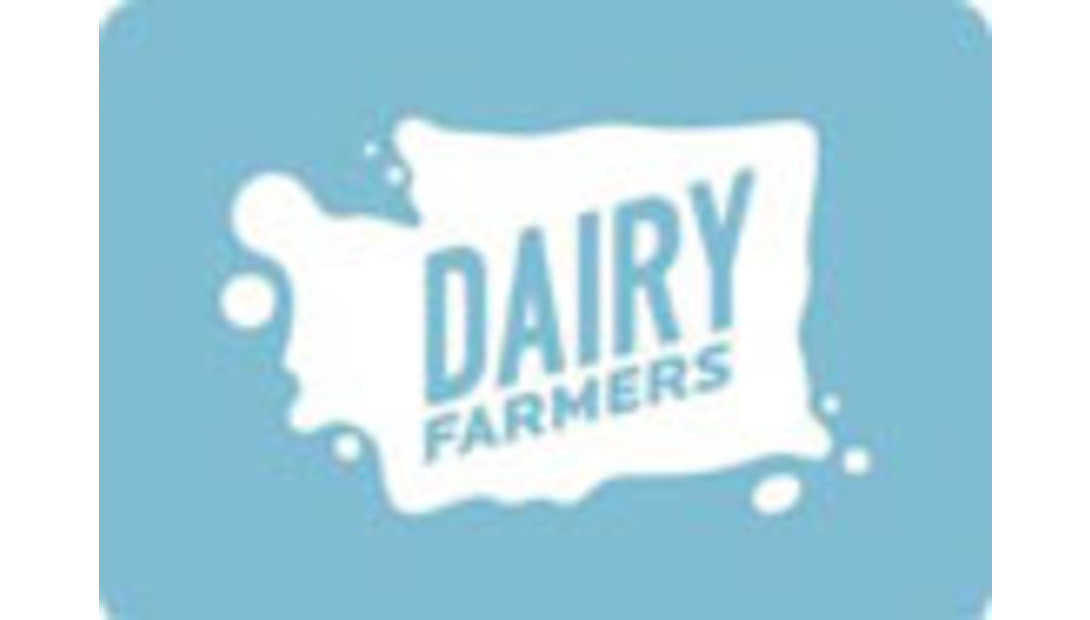 Adam Dolsen, owner of Cow Palace dairy in Granger, Washington has recently been elected to serve on the Dairy Farmers of Washington (DFW) Board of Directors.
Cow Palace has been in the Dolsen Family for three generations, beginning with Dolsen's grandfather in the early 70s.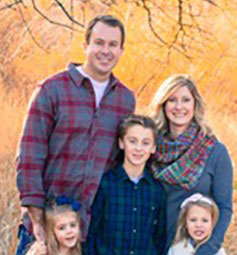 For the last four years, Dolsen has been in charge of the dairy's 7,200 cattle and other day-to-day operations with his wife, Morgan and their three children, Mack, Ellie, and Sunny.
The farm isn't the only thing that has been handed down for generations. The commitment to community service has been an important tradition in the Dolsen family. Dolsen, like his father, Bill Dolsen, serves on the Yakima YMCA Board of Directors and is proud to carry on that legacy.
Dolsen and his wife are also involved in fundraising efforts to build a new YMCA facility.
"It's not only an important part of our family, but all families in the Yakima area," Dolsen said. "It's important that all kids have a safe, welcoming place to go."
In conjunction with the dairy, Dolsen is also a Coca-Cola distributor in the Yakima and Tri-Cities area. He believes his experience in this industry will benefit him as a board member on DFW.
"This side of the family business gives me a unique perspective on retail marketing," said Dolsen. "I've learned a lot about consumer trends and how to match products with their demands. I look forward to using this knowledge to promote milk and other dairy products to consumers."
Dolsen is not only eager to bring his business knowledge to the DFW, but to learn more about the various programs, partnerships, and advertising campaigns, as well.
"I'm especially interested in the activities DFW does with food banks," said Dolsen. "I worked with Second Harvest in college and was able to see firsthand all the good things they do for Spokane and the Tri-Cities area. I'm proud to be part of an organization that supports efforts to help others in need."
"As an organization, we have gone through some really positive changes in the last year," said Scott Kinney, DFW General Manager. "Adam is joining our team at such an exciting time and we value his thoughts and fresh perspective on the dairy community."
"I look forward to getting a well-rounded view of what DFW is all about and advocating for them with my fellow dairy farmers and the community," concluded Dolsen.
The Dairy Farmers of Washington (DFW) organization leads statewide advertising and public relations programs, hunger relief initiatives, retail promotions, and nutrition education. Dairy farmers in Washington State fund DFW.