The information below has been supplied by dairy marketers and other industry organizations. It has not been edited, verified or endorsed by Hoard's Dairyman.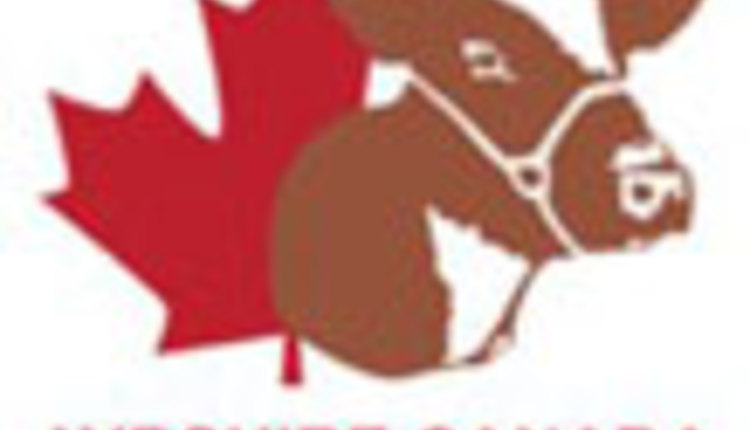 The Ayrshire Breeders' Association of Canada and the Quebec Ayrshire Society held their Annual General Meetings on March 1 and 2, 2017 in Drummondville, Quebec.
Mr. Mario Lacerte of Yamachiche, Quebec, is now the head of Ayrshire Canada's Board of Directors. He will be assisted by Duane Tolhurst of Vankleek Hill (ON) as Vice-President. Mr. Lacerte was also re-appointed as Chairman of the Board of Directors of the Quebec Ayrshire Society.
Members from across the country attended the three days of activities that accompanied these events. The farms Margot from Ste-Perpétue, RJM Demers Farm from Bethanie, Claude Larocque Inc. Farm from Upton and Lagacé & Fils from St-Hyacinthe received many visitors.
Four new Master-Breeders were presented at the banquet, the prefixes: Margot, Lessard, Lagacé and Marilie. The winners of the various conformation and production competitions were recognized. Note the performance of Kamouraska Zoya (VG-85) of Kamouraska Farm which obtained the highest combined BCA at 1426. The award of the best herd average classification with 88.28 pts was presented to the Vieux Village Farm from Piopolis and The "Ayrshire Dream Cow" at Forever Schoon Ping (EX-94) owned by Ferme De la Plaine of Ste-Françoise-de-Lotbinière. The award for the highest average BCA of herd was won by St-Clément Farm from Beauharnois with 277-304-287.
Ayrshire Canada would like to thank everyone who helped make this event a success, Bedford/St-Hyacinthe Ayrshire Club and all of our financial partners for their contributions.