The information below has been supplied by dairy marketers and other industry organizations. It has not been edited, verified or endorsed by Hoard's Dairyman.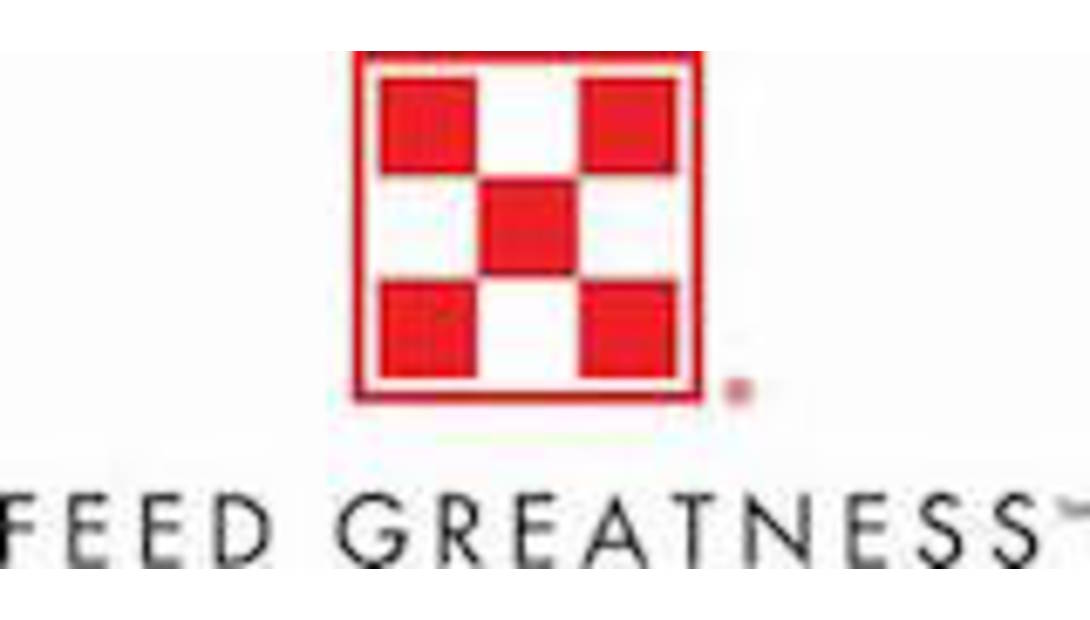 Purina Animal Nutrition names Dr. Connie Walters, DVM, as a calf and heifer specialist serving western Wisconsin. Dairy farmers can tap into Walters' experience to help identify opportunities to take their heifer raising program to the next level.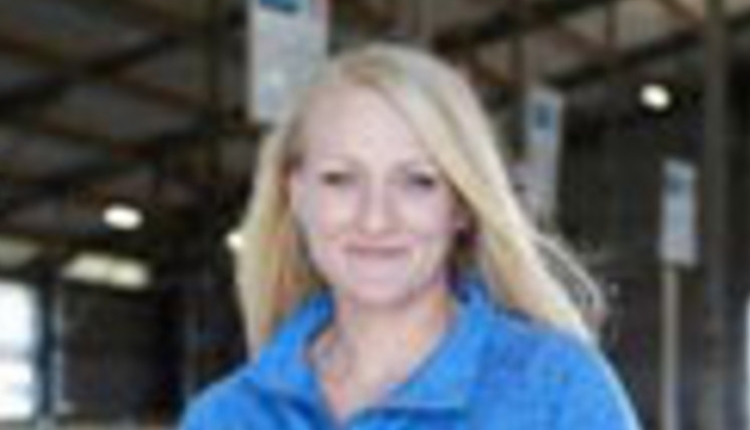 Walters' lifelong passion for calves began on her family's registered Holstein dairy in northeast Wisconsin where she managed the farm's calf program. Her passion for calves grew as she completed her bachelor's degree in dairy science at the University of Wisconsin-River Falls and her doctorate of veterinary medicine (DVM) from University of Wisconsin-Madison. Upon graduation, Walters practiced at clinics with a dairy focus in central Wisconsin.
"Calves have always been my most rewarding patients," says Walters. "My veterinary experiences with calves help me identify opportunities and set calves up for future success."
In her new role, Walters works with dairy farmers to develop specific action plans for their heifer raising program.
"Walters' passion for calves and hands-on veterinary experience makes her a great resource for farmers as they work together to maximize the performance of their calf and heifer raising program to not only meet, but exceed their farm goals," says Dan Klema, Purina area sales manager.
For more information on heifer nutrition and management contact Walters or go to: www.amplicalf.com.
Purina Animal Nutrition (www.purinamills.com) is a national organization serving producers, animal owners and their families through more than 4,700 local cooperatives, independent dealers and other large retailers throughout the United States. Driven to unlock the greatest potential in every animal, the company is an industry-leading innovator offering a valued portfolio of complete feeds, supplements, premixes, ingredients and specialty technologies for the livestock and lifestyle animal markets. Purina Animal Nutrition is headquartered in Shoreview, Minn., and a wholly owned subsidiary of Land O'Lakes, Inc.