The information below has been supplied by dairy marketers and other industry organizations. It has not been edited, verified or endorsed by Hoard's Dairyman.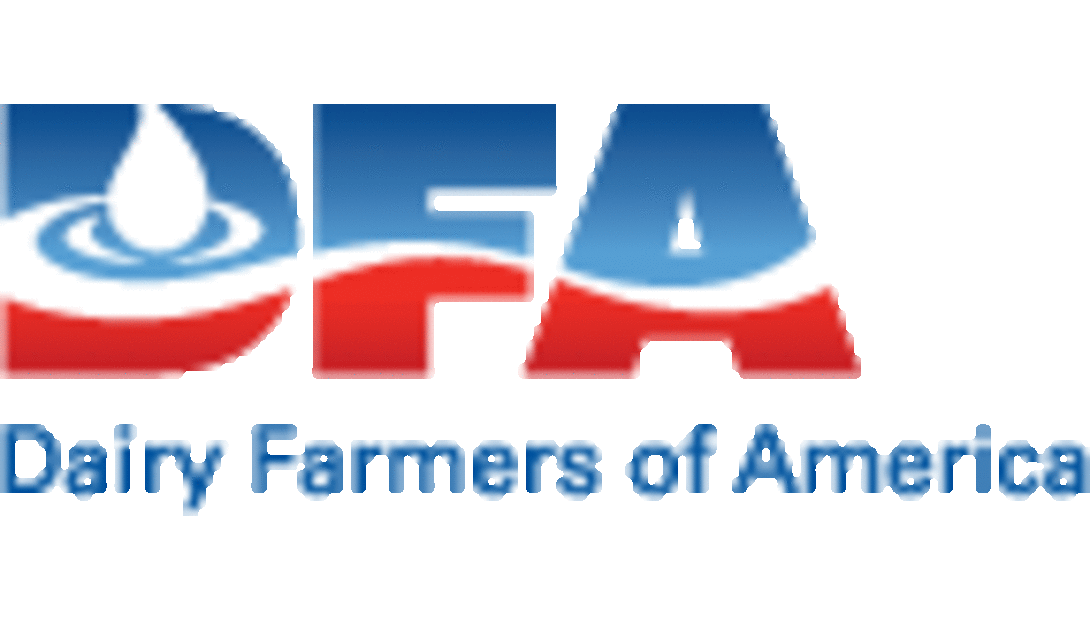 Dairy Farmers of America (DFA), a national farmer-owned dairy cooperative, and Sprint (NYSE:S) recently announced the four ag tech startup companies participating in the 2017 Accelerator, an innovative program that helps accelerate and grow startup businesses, which launched this week and continues through June.
"We are very excited for the launch of our restructured program so that the 2017 Corporate Acceleratorprogram can better position our entrepreneurs to meet the needs of our corporate sponsors and, hopefully, develop long-term partnerships," said Kevin McGinnis, vice president of Pinsight Media+ and managing executive of the Sprint Accelerator.
The Corporate Accelerator is a 90-day, immersive program focusing on startups in two verticals — digital and ag tech. Each company will work directly with leaders from Sprint, DFA, Pinsight Media+, Virgin Mobile USA and Dairy One. This year's participants come from cities around the United States and are working to develop both hardware- and software-based solutions.
"We're thrilled to partner with Sprint on the 2017 Accelerator program," said Kevin Strathman, senior vice president of finance at DFA. "There is tremendous innovation happening in the agriculture space, and we're looking forward to collaborating with and helping mentor these startup companies."
The 2017 ag tech companies selected in the Corporate Accelerator are:
· AgVoice from Atlanta, Ga. - AgVoice is a mobile, voice-interaction service designed for food and agriculture professionals to capture insights on the go.
· HerdDogg from Longmont, Colo. - HerdDogg builds state-of-the-art smart ear tags and readers for livestock ID and health monitoring.
· My Dairy Dashboard from Frisco, Texas - My Dairy Dashboard helps producers gather insights and simplify their dairy decisions through a visual dashboard of aggregated herd, feed, milk and weather data.
· TradeLanes from Miami, Fla. - TradeLanes digitizes and automates the supply chain for shippers, merchants and traders.
As a sponsoring company for the Accelerator, DFA will provide mentorship, connections and resources to help accelerate the growth of the ag tech startups selected. Highlights of the 90-day program include:
Targeted, strategic meetings with senior DFA team members to discuss business development, pilots and potential sponsorships;
Mentoring from DFA senior team members and their networks, as well as from the investor, business development and entrepreneurial communities; and
Business building sessions around product, brand and marketing
"Our goal is to deliver on strategic outcomes shared by both the corporation and the startup," said McGinnis. "Together, we hope to bring innovation to market that will be transformational to agricultural businesses."
Visit the Sprint Accelerator calendar for public opportunities to engage with the participating companies at sprintaccelerator.com.
About Dairy Farmers of America:
Dairy Farmers of America (DFA) is a national dairy marketing cooperative that serves and is owned by more than 13,000 members on nearly 8,000 farms in 48 states. DFA also is one of the country's most diversified manufacturers of dairy products, food components and ingredients, and is a leader in formulating and packaging shelf-stable dairy products. For more information, call 1-888-DFA-MILK (332-6455) or visit www.dfamilk.com.
About Sprint and its Support for Entrepreneurship
Sprint has a strong history of working with startups in Silicon Valley, Kansas City and around the globe, helping young companies navigate the corporate world and build momentum behind their new businesses. Sprint is committed to supporting the entrepreneurial movement across the country, delivering new business opportunities, and spurring the startup spirit within the company. In 2014, Sprint opened the award-­winning Sprint Accelerator in Kansas City – home of the Corporate Accelerator. The accelerator space is used to deliver year-­round programming, including mentor engagement, STEM programs, entrepreneurial community collaboration, and community coworking space.
About Sprint:
Sprint (NYSE: S) is a communications services company that creates more and better ways to connect its customers to the things they care about most. Sprint served 59.5 million connections as of Dec. 31, 2016 and is widely recognized for developing, engineering and deploying innovative technologies, including the first wireless 4G service from a national carrier in the United States; leading no-­contract brands including Virgin Mobile USA, Boost Mobile, and Assurance Wireless; instant national and international push-­to-­talk capabilities; and a global Tier 1 Internet backbone. Sprint has been named to the Dow Jones Sustainability Index (DJSI) North America for the past five years. You can learn more and visit Sprint at www.sprint.com or www.facebook.com/sprint and www.twitter.com/sprint.