The information below has been supplied by dairy marketers and other industry organizations. It has not been edited, verified or endorsed by Hoard's Dairyman.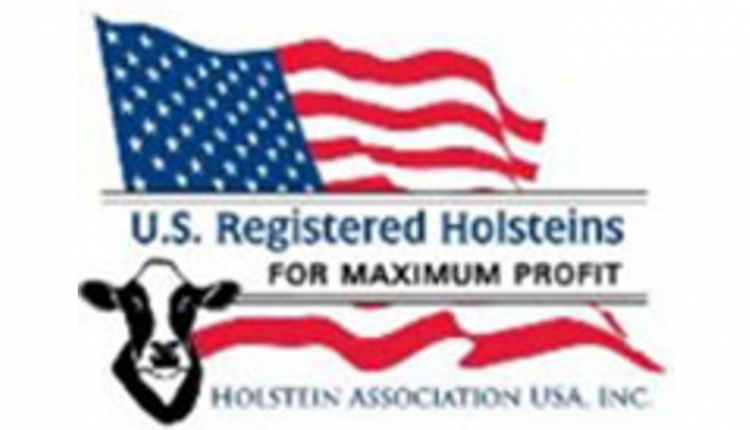 Eight finalists have been named in Holstein Association USA's annual Young Distinguished Junior Member (YDJM) competition. The YDJM recognition is the highest award given to National Junior Holstein members, ages 9 to 16, and honors their dairy project work and involvement with other agricultural and community organizations.The 2017 YDJM finalists are: Jill Allen, Jefferson, Md.; Ryan Allen, Jefferson, Md.; Regan Demmer, Peosta, Iowa; Payton Erbsen, Lanark, Ill.; Hayley Fernandes, Tulare, Calif.; Brooke Kline, Newport, Pa.; Laura Littrell, St. Johnsville, N.Y.; and Isaac Nelson, Sleepy Eye, Minn.
The eight finalists will be honored during the 2017 National Holstein Convention, June 27 – July 1 in Bellevue, Washington. Applicants for the YDJM award complete an entry book, which summarizes their involvement with Holstein cattle and programs, as well as other extracurricular activities.
For more information about the YDJM contest or other Holstein youth programs, visit
www.holsteinusa.com/juniors
, or contact Kelli Dunklee at 800.952.5200, ext. 4124 or by email,
kdunklee@holstein.com
.
Holstein Association USA, Inc.,
www.holsteinusa.com
, provides products and services to dairy producers to enhance genetics and improve profitability–ranging from registry processing to identification programs to consulting services.
The Association, headquartered in Brattleboro, Vt., maintains the records for Registered Holsteins® and represents approximately 30,000 members throughout the United States.