The information below has been supplied by dairy marketers and other industry organizations. It has not been edited, verified or endorsed by Hoard's Dairyman.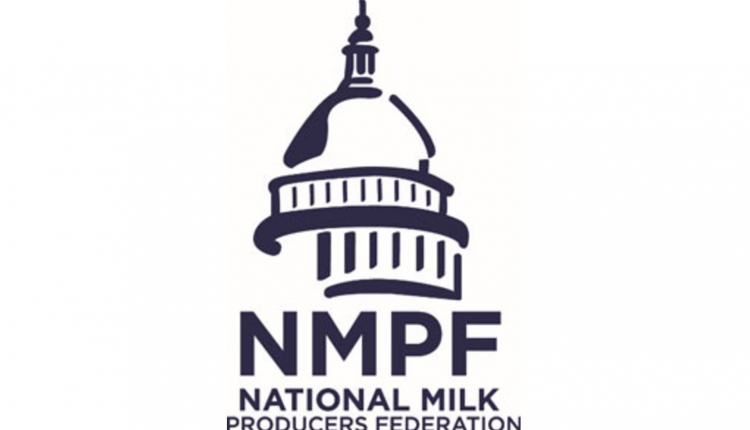 "We thank President Donald Trump for
speaking out
today in Wisconsin against the harmful pricing policy Canada implemented in an effort to stifle competition with the United States. We have repeatedly stressed that trade must be fair and that all countries should be held accountable when they break the rules. Canada's repeated disregard for its dairy trade commitments to the United States has left American dairy farmers enduring the severe and unfair consequences.
"America's dairy farmers will continue to work with the Trump Administration, Speaker Paul Ryan and other congressional leaders, Wisconsin Gov. Scott Walker, as well as elected officials across the country to resolve this issue as soon as possible. We outlined the issue for the Trump Administration in a letter we sent last Thursday to the White House."
The National Milk Producers Federation (NMPF), based in Arlington, VA, develops and carries out policies that advance the well-being of dairy producers and the cooperatives they own. The members of NMPF's cooperatives produce the majority of the U.S. milk supply, making NMPF the voice of dairy producers on Capitol Hill and with government agencies. For more on NMPF's activities, visit our website at www.nmpf.org.