The information below has been supplied by dairy marketers and other industry organizations. It has not been edited, verified or endorsed by Hoard's Dairyman.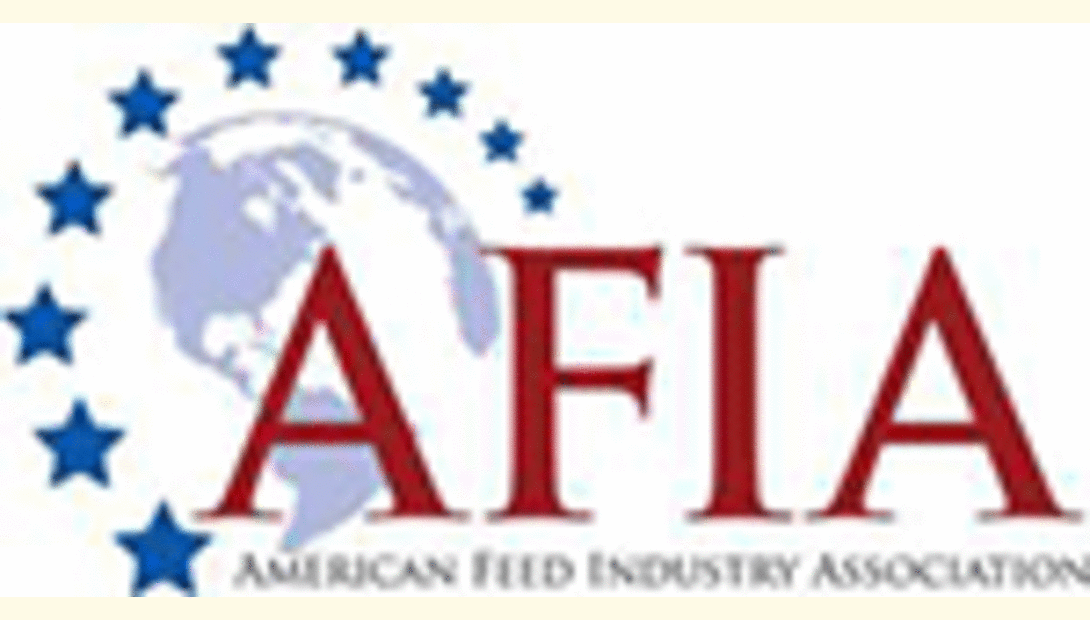 The American Feed Industry Association released the following statement in response to former Georgia Gov. Sonny Perdue's confirmation as secretary of agriculture:
"The American Feed Industry Association applauds the Senate's decision today to confirm Sonny Perdue as secretary of agriculture. We expect Sec. Perdue's government and agriculture experience to align with the industry's initiatives, and plan to provide our industry's input and support on various issues including trade and the impending farm bill.
"During the hearings, Sec. Perdue committed himself to working diligently with the Trump administration and the agricultural industry to ensure preservation of current trade benefits and creation of new trade opportunities in key agricultural markets. He also pledged to protect rural farm programs and ensure that farmers have adequate access to labor. These items are of great importance to our members.
"The feed industry looks forward to working closely with Sec. Perdue, assisting him and his staff on animal food-related topics, and how our industry relates to other agriculture sectors and to consumers."
The
American Feed Industry Association
, based in Arlington, Va., is the world's largest organization devoted exclusively to representing the business, legislative and regulatory interests of the U.S. animal feed industry and its suppliers. Founded in 1909, the organization membership is comprised of the total feed industry-from commercial and integrated feed manufacturers, to ingredient suppliers, pet food manufacturers, pharmaceutical companies, industry support and equipment manufacturers. AFIA is also the recognized leader on international industry developments and holds membership in the International Feed Industry Federation.
Members include more than 600 domestic and international companies. More than 75 percent of the feed and 70 percent of the non-grain ingredients including soybean meal, distillers co-products, vitamins, minerals, amino acids, yeast products and other miscellaneous/specialty ingredients in the U.S. are manufactured by AFIA members.