The information below has been supplied by dairy marketers and other industry organizations. It has not been edited, verified or endorsed by Hoard's Dairyman.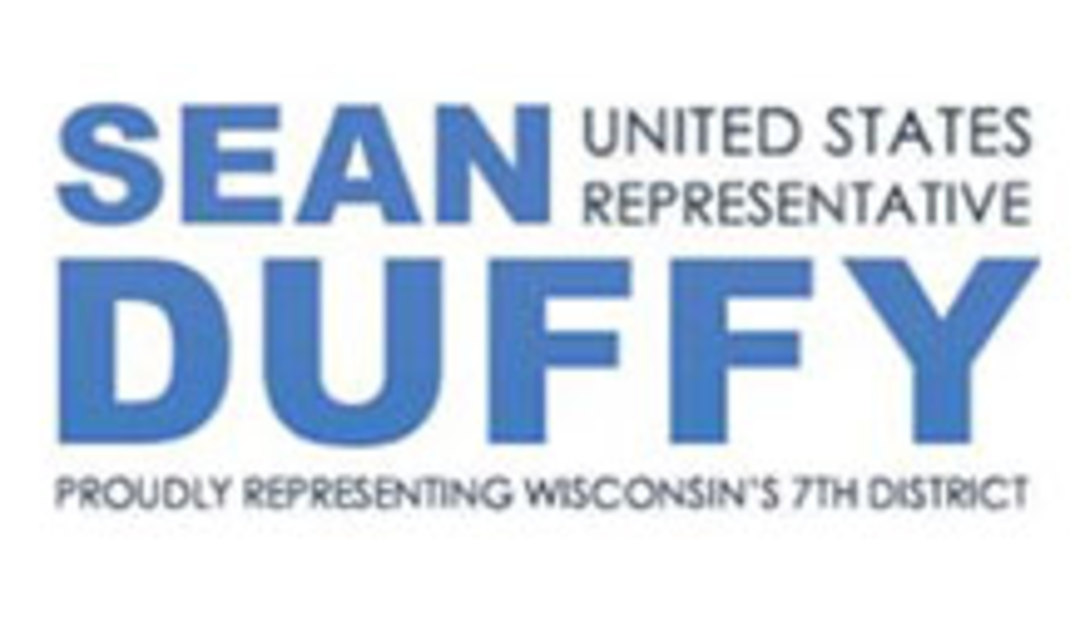 Congressman Sean Duffy (R-WI) today sent a letter to President Trump asking him to stand with Wisconsin farmers by enforcing current trade laws and opposing Canadian policies that disrupt global dairy markets.
A portion of the letter reads:
"We write to thank you for your recent acknowledgement of Canada's protectionist dairy policies and urge your administration to take swift action to hold Canada to its trade commitments in this area.
"The U.S. dairy sector relies on its exports to survive. In 2016, the industry exported approximately 15 percent of its milk production, worth roughly $5 billion. To our NAFTA partners alone, the United States exported $1.2 billion of dairy products to Mexico and $631 million to Canada. To that end, U.S. exports helped the dairy sector maintain roughly 110,000 U.S. jobs in farming and manufacturing.
"Unfortunately, Canada's recent revisions to its milk classification system have prompted serious concerns. Canadians traditionally used five classes to price its products, ranging from fluid milks and creams to milk used for further processing. In April 2016, the Canadian province of Ontario began implementing a new milk price class, Class 6, which has dramatically altered dairy imports and skewed the market."
Background:
More than 60 House Members signed on to the bipartisan letter.
The full text of the letter and signatures can be found HERE.
The April 12 letter that Congressman Duffy sent to the Trump Administration (Secretary of Commerce Ross, Acting-USTR Vaughn, & Acting Secretary of Agriculture Young) can be found HERE.