The information below has been supplied by dairy marketers and other industry organizations. It has not been edited, verified or endorsed by Hoard's Dairyman.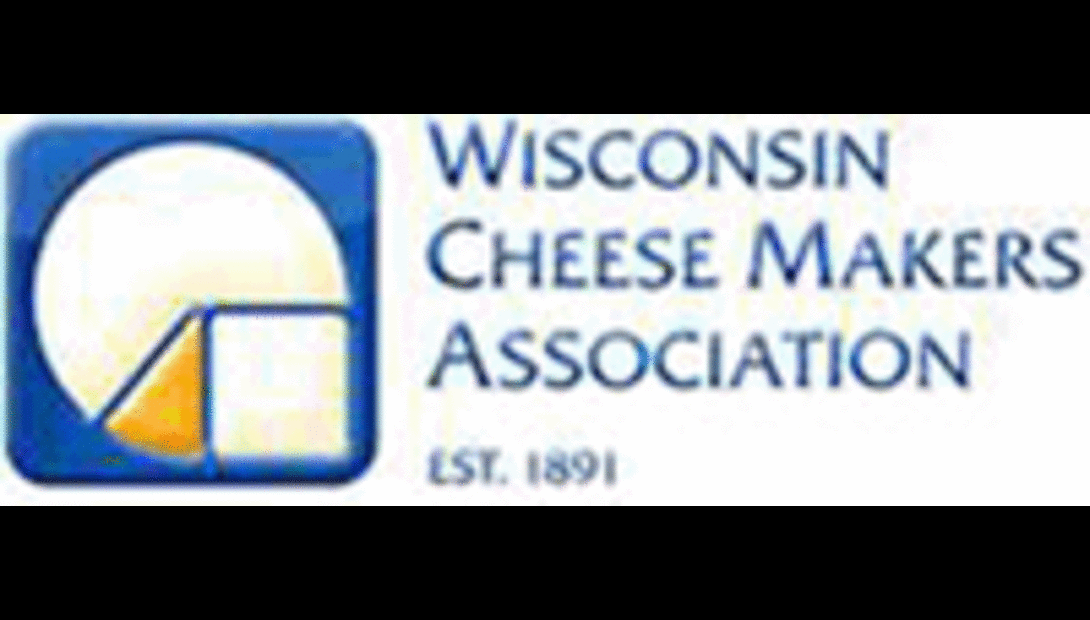 Wisconsin Cheese Makers Association
(WCMA) is pleased to note that its member cheesemakers and cooperatives have provided positive news for many dairy farms that have been seeking milk buyers in the wake of Wisconsin's loss of dairy ingredient markets in Canada.
Many of the 58 Wisconsin farms impacted by these lost markets have signed on with state dairy manufacturers or milk marketing cooperatives, and additional farms are exploring offers even today. Many of these new arrangements are temporary, but provide several months for these farms to stay in business and seek permanent milk marketing relationships.
"Work remains to assist some farms, but the state's dairy industry has reacted swiftly and effectively to help," said John Umhoefer, Executive Director of the Wisconsin Cheese Makers Association. "Wisconsin's great dairy industry is a partnership between dedicated farms and talented cheesemakers. We need each other, and it's been gratifying to see the industry work as a team to assist these families."
Multiple WCMA members have emerged to assist farms, including Grassland Dairy, which is finding new markets for some of milk displaced by the Canadian trade dispute. On Monday, May 1, WCMA plans to share a list of these members.
At the same time, WCMA has been in close contact with national dairy organizations and Wisconsin's federal legislators to illuminate this lost milk marketing opportunity and build a response to Canada's potentially WTO-illegal new milk price for dairy ingredients. WCMA is fielding similar conversations with Wisconsin state legislators and the state Administration.