The information below has been supplied by dairy marketers and other industry organizations. It has not been edited, verified or endorsed by Hoard's Dairyman.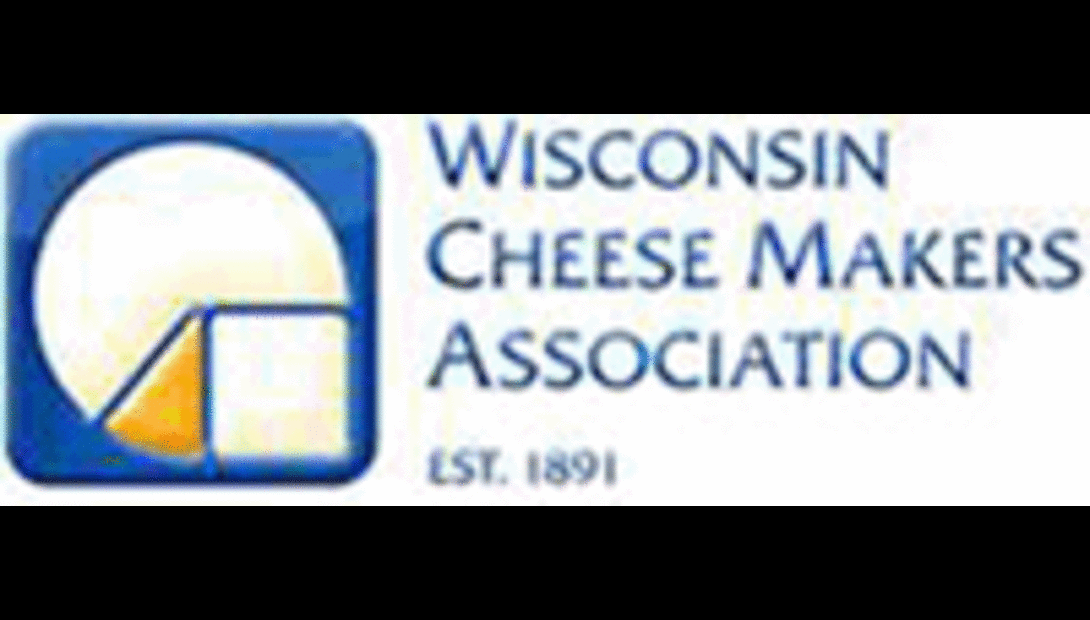 Wisconsin Cheese Makers Association
(WCMA) is pleased to note that several of its milk buyer members are taking on farms displaced by Wisconsin's lost sales to Canada.
These companies and cooperatives include Dairy Farmers of America, Foremost Farms USA, Grande Cheese, and Mullins Cheese. WCMA member Grassland Dairy is retaining a group of farms affected by the lost milk market, as these farms had long-term contracts.
Cooperatives such as Dairy Farmers of America will market milk from these farms and many Wisconsin cheese manufacturers will be purchasing some of this extra milk to help. WCMA members BelGioioso Cheese and Meister Cheese are among those buying extra loads of milk.
"It is clear that the partnership between dairy farmers and cheesemakers remains strong in Wisconsin," said John Umhoefer, WCMA Executive Director. "Our industry has adjusted to shifting markets in the past, and in working together, we will continue to find opportunities for growth in the future."
For more information on milk purchases, please reference contact information listed below.
Foremost Farms USA, Contact: Joan Behr, 608-355-8812
Grande Cheese, Contact: 800-678-3122
Grassland Dairy, Contact: 715-267-6182
Mullins Cheese, Contact: Bill Mullins, 715-693-3205
BelGioioso Cheese, Contact: Mark Schleis, 920-655-4999
Meister Cheese, Contact: Scott Meister, 608-739-3134