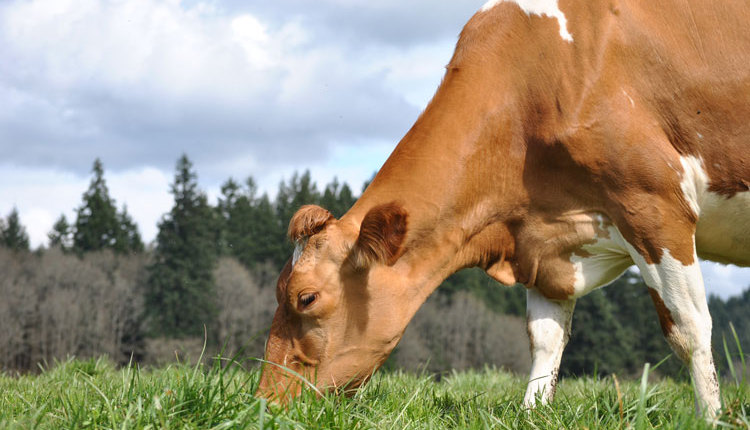 This past weekend I turned 30. That always seemed like such an adult number growing up, and now that it's here, I'm wondering how it happened. It's one of those big birthdays.
If entering a new decade is good for anything, it's reflecting and contemplating the future. Not only on a personal level, but also of course as a dairy farmer on an industry level.
What is in store for the dairy industry in the next 30 years?
I often wonder what my grandpa would think if he could see our farm and the industry today. I wonder what his opinion would be as a member of a generation that saw so much change. He saw everything from hand milking all the way to robotic milking. All sorts of innovations have occurred in just the last 30 years and they are setting the stage for the future. Will technology continue to change and lead the industry?
Looking at the future of the dairy industry at times can be hard, too. While long-term planning is always important, I feel like we often get stuck in the daily grind while just trying to survive the present. Will the market ever be stable enough for us to truly focus on long-term planning? How will regulations and legislation continue to affect the decisions we can make on our farms? Is there even a future for the dairy industry?
While I don't anticipate the changes my grandfather saw in his lifetime, it is fun to contemplate what might be on the horizon for the dairy industry in the next 30 years. I commend the forethought, research, and innovation that this industry dedicates to making changes. I am looking forward to the next 30 years.
What do you think will be the most influential change of the next 30 years in dairy?
---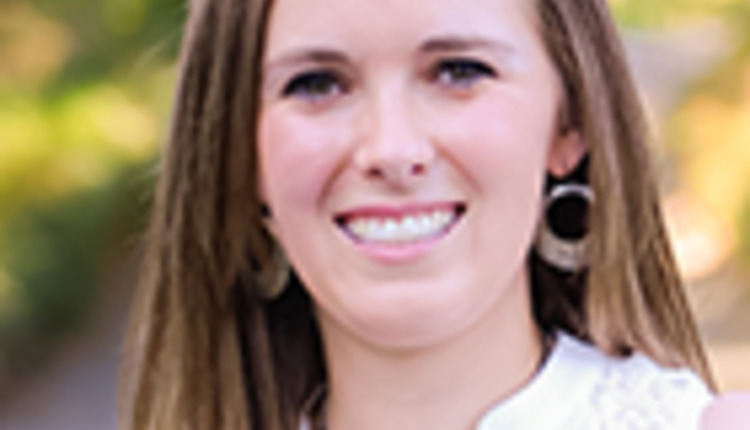 The author is a third-generation dairy farmer from Oregon where she farms in partnership with her husband and parents. As a mother of two young boys who round out the family run operation as micro managers, Darleen blogs about the three generations of her family working together at Guernsey Dairy Mama. Abiqua Acres Mann's Guernsey Dairy is currently home to 90 registered Guernseys and is in the process of transitioning to a robotic milking system.
---

Join us for our next webinar on May 8, 2017:
"On-farm feed diagnostics"
Hosted by Mike Hutjens, University of Illinois
Cows are "talking" to us every day, but are we listening? This webinar will explore measurements that can improve profits, milk yield, feed digestion, health, and reproductive performance. Physically effective fiber, starch utilization, protein capture, and feed processing will all be covered in this fast moving webinar. The webinar is sponsored by Ajinomoto Heartland.