The information below has been supplied by dairy marketers and other industry organizations. It has not been edited, verified or endorsed by Hoard's Dairyman.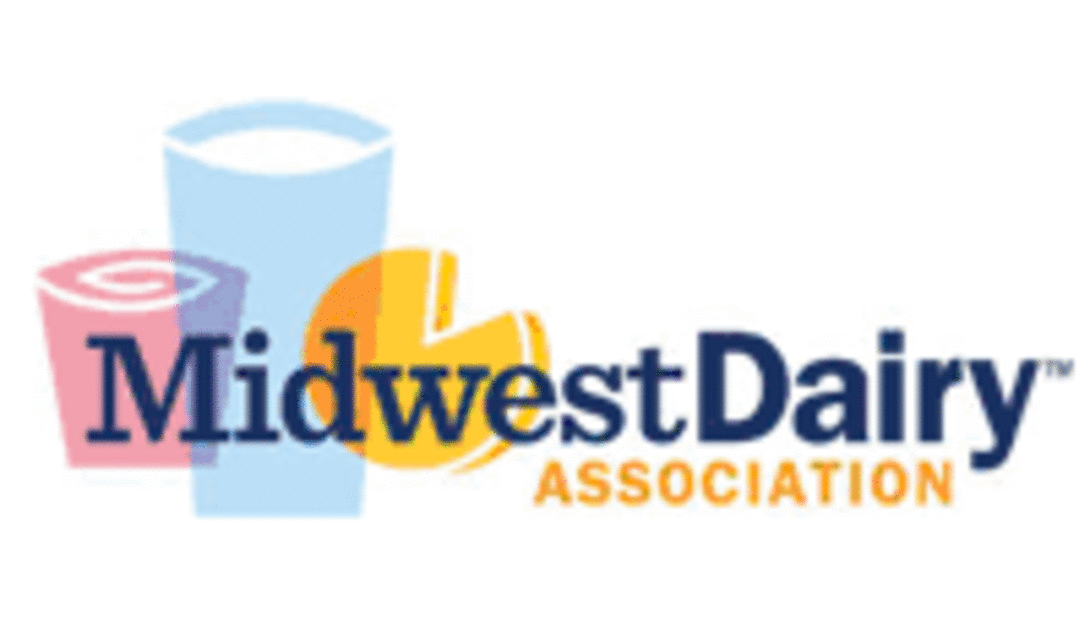 Minnesota's county dairy princesses will gather May 19-21, concluding a leadership development weekend with the announcement of the 12 finalists for the next
Princess Kay of the Milky Way
. The announcement takes place during a luncheon beginning at 11:30 a.m. Sunday, May 21, at the Gorecki Center at the College of St. Benedict in St. Joseph.More than 65 dairy princesses are expected to attend the workshop weekend, with most of the group competing for the finalist positions through a series of personal interviews, speeches and mock media interviews.
Midwest Dairy Association, through its dairy farmer funders, provides the workshop to offer young women who are serving as county dairy princesses and ambassadors background information on dairy topics, as well as ideas for carrying out their role as dairy champions and helping them develop life skills. State dairy princesses from Iowa will also attend the event, along with the reigning Princess Kay of the Milky Way, Haley Hinrichs of Goodhue County, and most of the 2016 Princess Kay finalists.
Winners announced May 21 advance to the Princess Kay coronation held the night before the Minnesota State Fair opens. Princess Kay finalists have their likeness carved in butter during the Minnesota State Fair and make public appearances during the Fair's 12-day run.
Princess Kay serves as the dairy industry's goodwill ambassador for a year, helping people understand the dedication of dairy farmers to wholesome and nutritious food, and the cows and farms providing it.
The public is invited to view the naming of the 2017 Princess Kay finalists free of charge, but tickets for the meal may also be ordered for $20 through Stacey Lundberg at 651-487-4740 or
slundberg@midwestdairy.com
. The deadline is May 13.
Live updates of the finalist announcements will be posted to
Princess Kay's Facebook
page during the luncheon. On
Twitter
, updates can be seen by following the hashtag
#MNPrincessKay
.
Dairy princesses are young women who are from dairy farm families or are involved in the dairy industry through their employment or that of their parents. They make appearances in classrooms, at parades and community events, and county fairs.
Midwest Dairy Association® represents 7,400 dairy farm families and works on their behalf to increase dairy sales, foster innovation and inspire consumer confidence in dairy products and practices. Midwest Dairy is funded by checkoff dollars from dairy farmers in a 10-state region, including Minnesota, North Dakota, South Dakota, Nebraska, Iowa, Illinois, Missouri, Kansas, Arkansas and eastern Oklahoma. For more information, visit
MidwestDairy.com
. Follow us on
Twitter
and find us on
Facebook
at
Midwest Dairy
.