The information below has been supplied by dairy marketers and other industry organizations. It has not been edited, verified or endorsed by Hoard's Dairyman.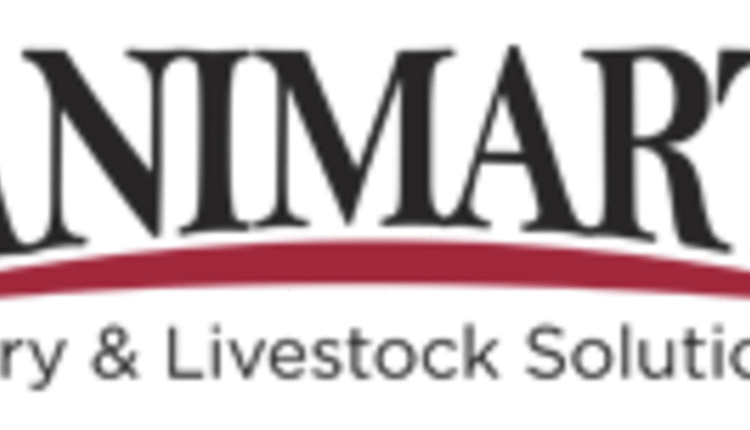 ANIMART, LLC is pleased to announce the recent addition of Teresa Clifford to their Michigan Sales team. T
he dairy and livestock division of ANIMART provides
animal health products, supplies
and solutions to producers.
As a Territory Manager, Clifford will work to build and maintain relationships with customers in Michigan, Indiana and Ohio, helping them to succeed, while providing access to ANIMART's wide array of products and veterinary services.
Clifford comes to ANIMART with a long and storied background in agriculture. Her family's 600-acre farm in Columbia City, Indiana, with a 400-head feedlot, 120-head cow-calf operation and custom slaughterhouse, provided an upbringing which made an education and career in ag a natural progression. Actively involved in 4-H and FFA, her projects helped her gain experience with cows, goats, sheep, pigs and chickens – but the cows were what won her heart. She remains involved with the family farm today, along with several major livestock show boards, because it is the show cattle part of the business which holds her truest passion. Teresa is even a certified livestock massage therapist.
After earning degrees in both Animal Science and Communications, she began her professional career managing a feed and companion animal store. From there, she covered a territory spanning ten states and Canada, with a focus on Indiana, Ohio and Michigan. She's worked as a manufacture rep for equine and pet products, an outside sales rep in the dealer market, a reproduction specialist and a territory manager for livestock manufacturers. Her draw to ANIMART was to join a growing company who genuinely cares about producers and the industry.
"ANIMART already feels like home, this is where I belong. I love being involved with producers by offering them the products they need with the added value my experience brings. Additionally, I'm happy to continue working with both producers and dealers, so I can take care of both aspects of the livestock industry in Indiana and Michigan," says Clifford.
"Teresa's passion and extensive agricultural experience will certainly be an asset to producers," said Dan Ellsworth, President & CEO of ANIMART. "We're fortunate to have her on the ANIMART team and I believe our customers will feel the same."
Established in 1982 and headquartered in Beaver Dam, Wisconsin, ANIMART, LLC is a provider of animal health products, supplies and services for dairy and livestock producers worldwide. ANIMART is committed to offering a full line of products supported by outstanding service. More information about the company and its products can be accessed at www.animart.com.