The information below has been supplied by dairy marketers and other industry organizations. It has not been edited, verified or endorsed by Hoard's Dairyman.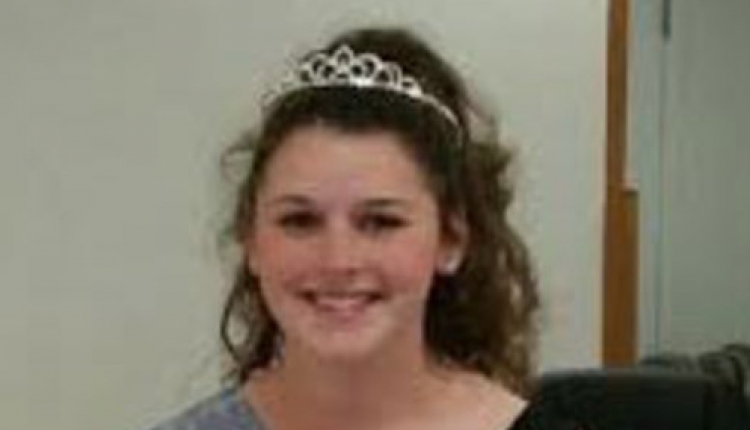 Malorie Depenbusch of Udall, Kansas has been awarded the honor of being named Kansas Jersey Princess 2017.
Malorie began her love for Jersey calves in 2012 when she leased a heifer calf, Milly, from a local dairy to show at the county fair in August 2013. She leased the same calf the following year and showed her at the county fair, Salina Junior Dairy Show and Kansas State Fair in 2014 where she bought her first calf, named Krista, to raise.
The next year Malorie purchased another heifer calf, Charlotte, to raise and add to her herd. Krista is now a cow and has given birth to two heifer calves. Charlotte is a cow now also which brings Malorie's herd to four dairy animals, two milking cows and two heifer calves. Malorie also raises and takes care of other animals on her Dad's farm which include and are not limited to dairy steers, beef cattle, pigs, sheep, dogs and cats.
There have been many struggles and trying times but with her perseverance and help from her family and friends, Malorie has raised Krista, Charlotte and her two heifer calves and continues to learn and grow with each new experience.
Congratulations Malorie on being awarded the title of Kansas Jersey Princess. You have earned this honor!