The information below has been supplied by dairy marketers and other industry organizations. It has not been edited, verified or endorsed by Hoard's Dairyman.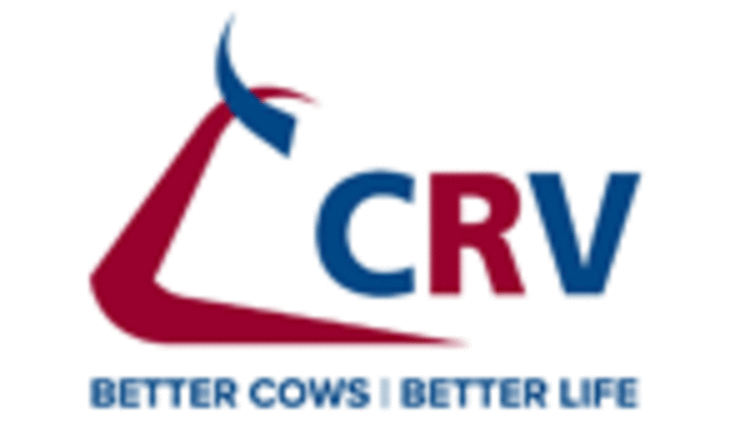 CRV USA
is pleased to announce that Joe W. Stanek has joined the CRV USA team as the U.S. Genetics Development Manager. In his role, Joe will manage product portfolios, inventory, sales forecasting, sire procurement, bull lifecycles, and go-to-market strategies for all CRV USA's genetic offerings.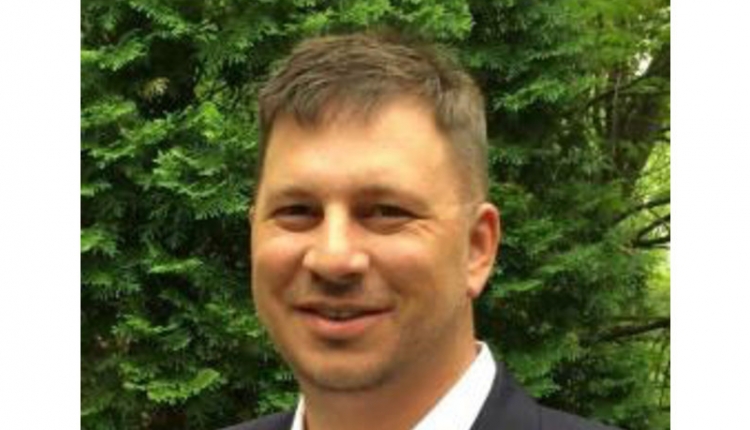 "Joe brings unmatched dairy genetics knowledge and industry connections to the CRV team," says Amy VanderMark, CRV USA Managing Director. "Not only does he have 20 years of experience in cattle genetics, he also brings extensive sales, business development, strategic planning, customer relations, sales support, and employee development expertise to the table. Joe will play a crucial role in building CRV USA's business and ensuring our customers have the right genetics they need to take their herds to the next level of success."
Mr. Stanek has spent the last two decades managing global mating programs and building industry-leading sire programs for cattle genetics organizations. He is also known internationally as a dairy cattle judge and has bred All-American cattle and AI sires in both the Holstein and Jersey breeds. Joe has a bachelor's degree in Animal Science—Dairy Business from the University of Wisconsin-River Falls, resides in Wisconsin with his wife and three daughters, and is Senior Partner of Golden Hill Genetics.
"I am extremely excited to join the CRV team," says Mr. Stanek. "I have a personal passion for the dairy industry and helping producers prosper. I am thrilled to be part of a team that always puts the customer first, is focused on helping producers build healthy, efficient, and profitable herds—and I am dedicated to building a portfolio of products and tools that is certain to meet customers' growing and changing needs."
To learn more about CRV, its people, or products in your area, please visit www.crv4all.us or give us a call at 1-855-CRV-COWS. To reach Joe directly, please contact him at 608.434.1170 or joe.stanek@crv4all.us.
About CRV
CRV is a leading, customer focused cattle improvement organization fully committed to adding value for our farmers. With facilities in the Netherlands, Belgium, the United Kingdom, New Zealand, Germany, Luxembourg, South Africa, Brazil, the United States, the Czech Republic and Spain, CRV sells semen in more than 60 countries. CRV's U.S. office in Madison, Wisconsin, was established in 2009, and our team delivers solutions that support farmers in building more profitable and efficient herds.