The information below has been supplied by dairy marketers and other industry organizations. It has not been edited, verified or endorsed by Hoard's Dairyman.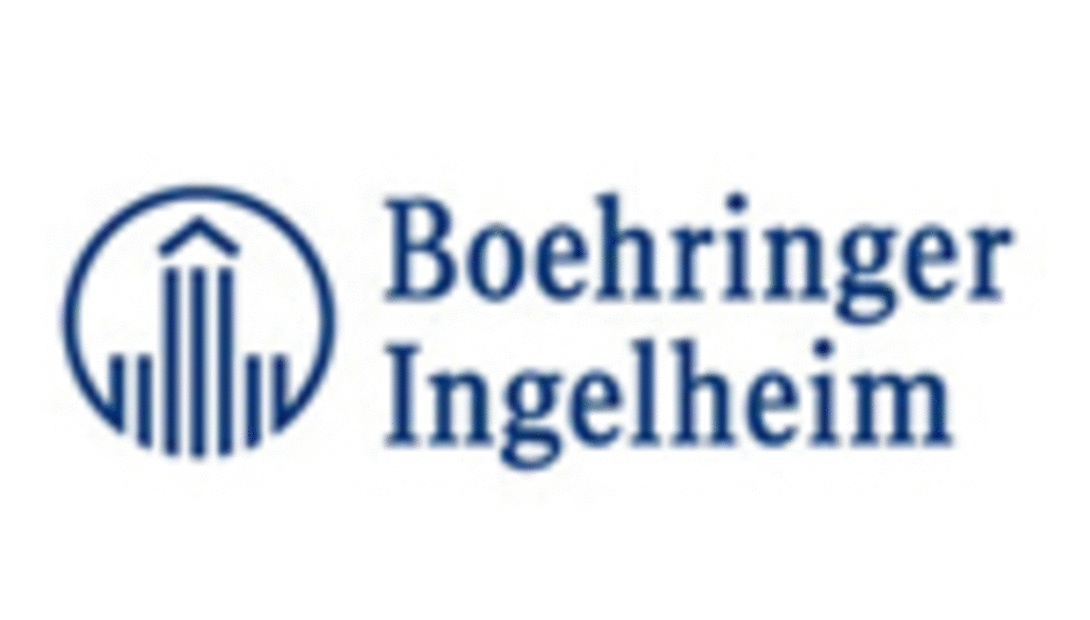 The new Veterinary Feed Directive rule has reminded the dairy industry to take a step back and ensure antibiotics are always being used in a judicious manner for animal treatment.
Antibiotic use in clinical mastitis cases is a classic example. Over the past 10 years, the default protocol for mastitis has been an extended, five-day treatment. Research indicates a five-day treatment for mild and moderate mastitis may be an overuse of antibiotics.1
The cow's response to infection is inflammation, which, for mild and moderate mastitis, is abnormal milk and a swollen udder. The typical inflammatory response lasts for about five days.
"We assume that the cow is not 'cured' until the milk returns to normal," said Dr. Linda Tikofsky, professional services veterinarian with Boehringer Ingelheim. "However, in head-to-head studies, a one-day treatment and a three-day treatment were as effective in bacterial and clinical cure, post-treatment somatic cell count (SCC), milk production and relapses as the leading five-day treatment."
When using a short duration treatment, the milk still may look abnormal on day two, three or four, which may concern some producers and veterinarians. However, producers should follow label directions and be patient for the next two to four days to allow inflammation to resolve, before deciding to extend or change treatment.
"We want to be good stewards of our animals' health, so we feel like we need to continue to treat while the milk is abnormal," Dr. Tikofsky said. "It's important to understand that a bacterial cure happens on the microscopic level, but inflammation may take up to five days to resolve. It's simply not a judicious use of antibiotics, or economical, to treat for five days."
Mark Rodgers, a dairy producer at Hillcrest Farms Inc., near Dearing, Georgia, milks 380 cows. He has achieved a herd somatic cell count under 180,000 by being very conscientious of mastitis.
"I like a short-duration treatment because the quicker I can get her back in the milking string, the quicker she'll be putting 100 pounds of milk back in the tank," Rodgers said. "If I receive the same results with a short-duration therapy that I do with extended therapy, why would I choose a longer duration treatment?"
When abnormal milk is found, Dr. Tikofsky recommends producers take a sample of the milk for culture, label it with the cow's ID, quarter and date, and place it in the freezer. Then, if the cow is not responding the way she should or relapses, the frozen sample can be sent for diagnostic testing to identify the pathogen.
Short-duration therapy is effective and economical. It gets cows back into the milking string and their milk back in the saleable tank much quicker than using extended therapy.
Boehringer Ingelheim is dedicated to helping the dairy industry reduce its overall antibiotic use and are inviting dairy producers and veterinarians to join them in taking a pledge specifically when it comes to treating mastitis. To learn more or take the pledge yourself, click here.
ABOUT BOEHRINGER INGELHEIM
In January 2017, Merial became part of the Boehringer Ingelheim group. As the second largest animal health business in the world, Boehringer Ingelheim is committed to making the industry even better at improving animal health. With more than 10,000 employees worldwide, Boehringer Ingelheim Animal Health has products available in more than 150 markets and a global presence in 99 countries. For more information about Boehringer Ingelheim Animal Health, click here.