The information below has been supplied by dairy marketers and other industry organizations. It has not been edited, verified or endorsed by Hoard's Dairyman.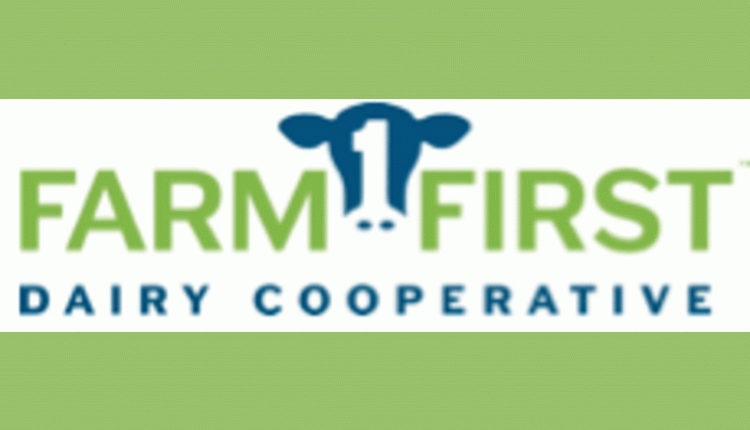 FarmFirst Dairy Cooperative Board of Directors have authorized return of fiscal year 2016 patronage equity to its members. "As dairy farmers ourselves, we understand what it means to receive this patronage check. The cooperative is looking out for its members, and authorizing disbursement of these patronage funds is one of the ways we are showing that appreciation for our members," says John Rettler, president of the FarmFirst board of directors.
In addition to members active in the cooperative in 2016, Family Dairies USA members will also receive a portion of their equity that remains from their existing equity program prior to the merger.
"The equity from Family Dairies USA members prior to 2013 was set aside in each member's name. We will continue to award that equity as we move into the future when available, beginning with this patronage check for equity from 2010," says Rettler.

To receive patronage, cooperative members will need to confirm their current tax information via completion of a Form W-9, "Request for Tax Payer Identification and Certification" prior to July 1, 2017. The board designated the minimum amount to be $10, and patronage checks will be sent out in August 2017.

FarmFirst Dairy Cooperative was established in 2013 and is based in Madison, Wis. The cooperative represents farms in Wisconsin, Minnesota, South Dakota, Michigan, Iowa, Illinois and Indiana through policy bargaining, dairy marketing services, laboratory testing opportunities and industry promotion.