As Memorial Day passed yesterday, it left me feeling rather reflective and in awe of the many blessings this dairy life provides. Particularly in the times we have to hit pause.
I'm talking those favorites times of day or moments when the long hours and years can fade to the background, and we can pause to appreciate the present.
For me, that time is dusk. It's when I've finally finished all the chores and know all the creatures under my care are content. Right then, there's a sense of accomplishment in that hard day's work. That is the moment I like to hit pause and just bask in that calmness. Taking just a minute to take in the view. Sunsets are my favorite.
For others, it's the early morning hours that the dairy provides that moment to pause. The promise of a new day as the sun rises from the horizon. That's a view unmatched. Not many are as lucky to have cows waiting to be milked to catch those early hours throughout the year.
And even better yet are the moments that fall between those times. Appreciating as the last seed goes in the ground for spring planting. Watching as a newborn calf takes its first breath. Breathing a sigh of relief as the last bales of summer hay are put up before the rain and enjoying the smell of that summer rain on ground that needs it. Whether consciously or not, those are all times to appreciate the pause.
It's undeniable that dairy farming provides long days with sometimes what feels like even longer hours such as those times of year when it feels nonstop. But those hours, those accomplishments within that time, often provide a unique opportunity to pause and truly appreciate the time we have been given.
---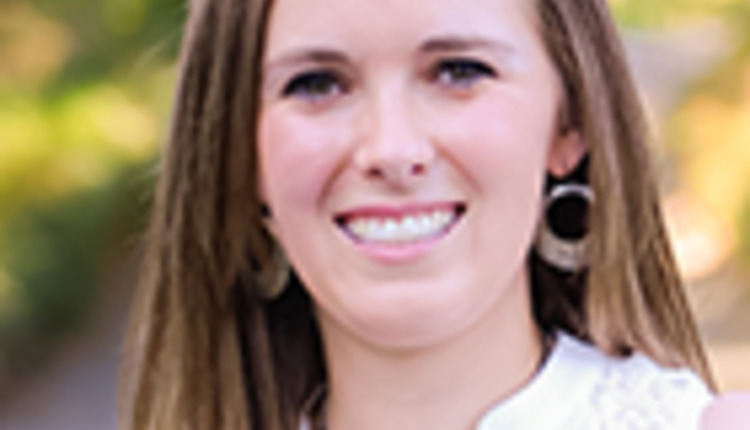 The author is a third-generation dairy farmer from Oregon where she farms in partnership with her husband and parents. As a mother of two young boys who round out the family run operation as micro managers, Darleen blogs about the three generations of her family working together at Guernsey Dairy Mama. Abiqua Acres Mann's Guernsey Dairy is currently home to 90 registered Guernseys and is in the process of transitioning to a robotic milking system.