The information below has been supplied by dairy marketers and other industry organizations. It has not been edited, verified or endorsed by Hoard's Dairyman.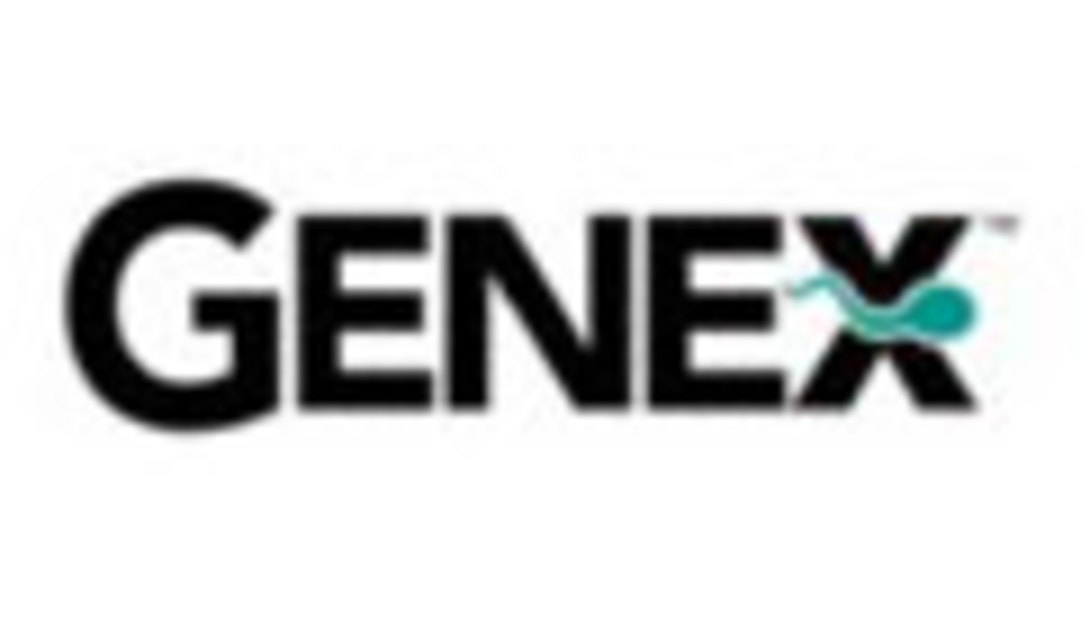 Nine students throughout the U.S. are completing summer internships within the dairy marketing department at GENEX, a cattle genetics organization headquartered in Shawano, Wisconsin.
Those serving as interns include Sydney Brooks of Waupaca, Wisconsin; Samuel Minor of Washington, Pennsylvania; Kayla Herkenhoff of Freeport, Minnesota; Travis Franks of Luxemburg, Wisconsin; Kaylan Risacher of Wright, Minnesota; Jacob Siewert of Lake City, Minnesota; Randall Kubesh of Rhinelander, Wisconsin; Gabe Gullicksrud of Eleva Wisconsin; and Jake Brokish of Dodgeville, Wisconsin.
Within the internship program, students work alongside GENEX employees on members' dairies. The internship provides hands-on experience and teaches students about the cattle genetics and reproduction services offered by GENEX.
For more information about GENEX, visit
http://genex.crinet.com
.
About GENEX
GENEX is the trusted provider of world-class animal genetics, progressive reproductive solutions, value-added products and innovative services. As a cooperative business, GENEX serves members and customers - dairy and beef cattle producers - across the United States. GENEX is part of Cooperative Resources International. For more information, please visit
http://genex.crinet.com
.