The information below has been supplied by dairy marketers and other industry organizations. It has not been edited, verified or endorsed by Hoard's Dairyman.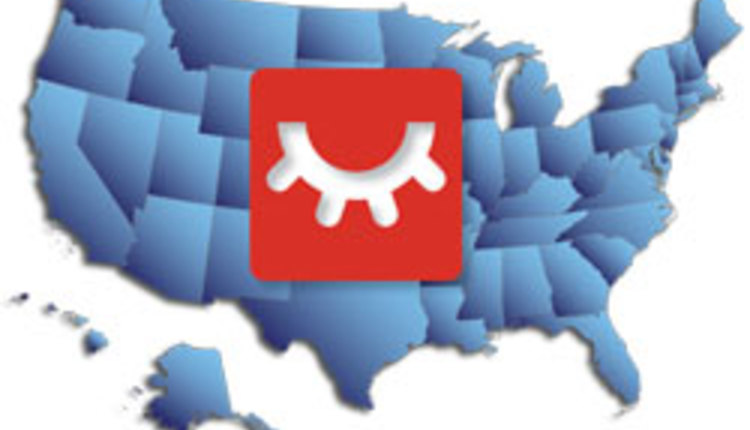 The
Nat
ional Dairy Producers Organization (NDPO) will offer members financial incentives to improve milk quality, according to Mike Eby, the organization's board chairman.
NDPO members selling milk cows for beef will receive $250 for each culled cow with a history of producing milk with a somatic cell count (SCC) exceeding 400,000 cells per milliliter (cells/mL). The program is not designed to be a herd buyout, but rather to remove problem cows, Eby said.
The pilot program is open to NDPO members. Incentive applications will be included in organization newsletters and posted on the NDPO website (www.nationaldairyproducersorganization.com). Applications must be submitted to NDPO's California office. Most recent DHIA herd test results and proof of sale receipt will be required for verification.
The program is funded through agribusinesses wanting to assist in improving U.S. milk quality. Funding is limited, with a business's funding reserved for participating dairy farmers in that state.
In addition to removing the lowest quality milk from the market, Eby said the program will help bring U.S. milk supply in better balance with demand.
SCC levels measure dead white blood cells in milk, an indication of mammary gland infections. Cows with lower SCC milk reflect superior cow care and animal welfare, according to Eby. Lower levels of somatic cells also indicate higher quality milk and improve cheese yield and dairy product taste and shelf life.
The current maximum SCC allowed to market milk in the U.S. is 750,000 cells/mL. A proposal to lower that threshold to 400,000 cells/mL is being considered during the 36th National Conference on Interstate Milk Shipments (NCIMS), scheduled for May 12-­‐17, in Grand Rapids, Michigan. For more information, contact the National Dairy Producers Organization, 3187 Red Hill Ave., Ste. 110, Costa Mesa, CA 92626; Phone: (949) 650-­‐9580; or contact Mike Eby, Chairman NDPO at 717-­‐799-­‐0057, or mikee@ndpo.us.