The information below has been supplied by dairy marketers and other industry organizations. It has not been edited, verified or endorsed by Hoard's Dairyman.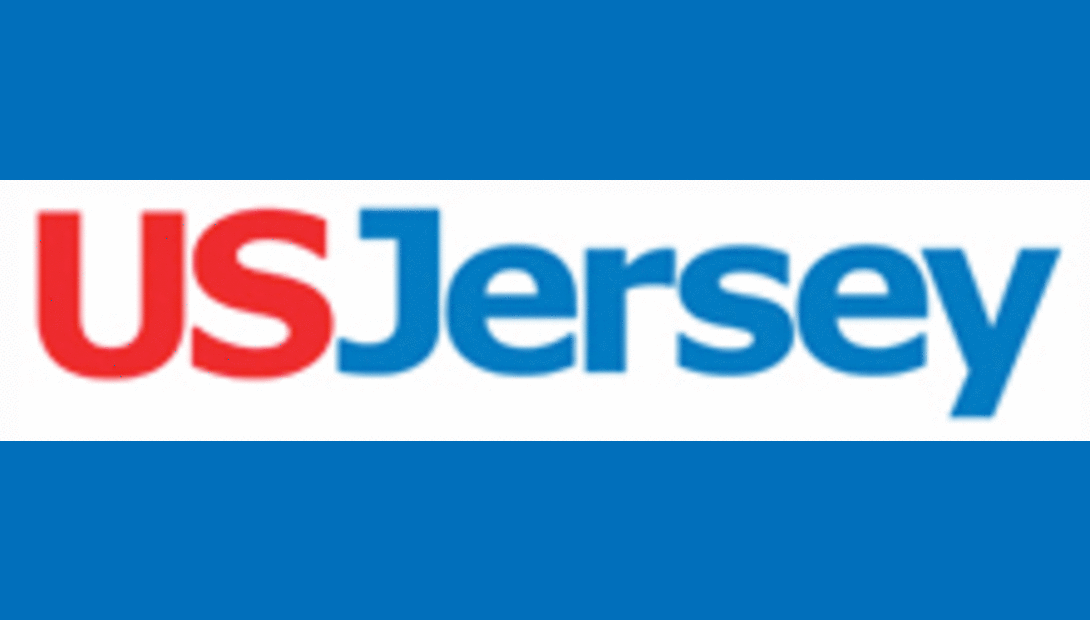 Nathan G. Chittenden, Schodack Landing, N.Y., will receive one of seven Young Jersey Breeder Awards given by the American Jersey Cattle Association in ceremonies on June 22, 2017, during the association's Annual Meetings in Gettysburg, Pennsylvania.
The Young Jersey Breeder Award is presented to individuals or couples who are at least 28 years old and under the age of 40 on January 1 of the year nominated, who merit recognition for their expertise in dairy farming, breeding Jersey cattle, participation in programs of the American Jersey Cattle Association and National All-Jersey Inc., and leadership in Jersey and other dairy and agriculture organizations.
Nate Chittenden was born and raised on the family farm, Dutch Hollow Farm LLC. Lending a helping hand around the dairy began at a young age. The start of kindergarten was the start of his daily tasks and as he grew up, so did his list of responsibilities sometimes being the one to stay home from state and national Jersey events to "hold the fort down" and care for the herd. That was not the case in 1994, however, when his first Jersey, Fair Weather Brave Debutante, placed fifth in the AJCA Living Lifetime Production Contest and Nate received her award in person at the annual meetings in San Antonio, Texas. He ranked fifth in the 1997 National Jersey Youth Achievement Contest.
Nathan graduated from Cornell University with a B.S. in dairy science in 2000. When he returned to Dutch Hollow, he worked his way up from helping his mother manage calf rearing to become the calf and young stock manager for the farm. Each of the past 14 years, Dutch Hollow Farms has ranked among the top 25 Jersey herds in the nation for all measures of production among similar-sized herds. The farm has placed 90-plus bulls into A.I. service, with a number of young genomic evaluated bulls in the system today. In 2012, Dutch Hollow Farm was recognized Master Breeder by the American Jersey Cattle Association, then named the Distinguished Dairy Cattle Breeder of 2014 by National Dairy Shrine.
Nathan is committed to making sure the consuming public has a positive outlook about dairy farming, accomplishing that through leading tours at Dutch Hollow and being active on Facebook. He became a 4-H dairy leader in 1996. Since 2006, he has served on the Cornell Cooperative Extension Board for Columbia and Greene counties, including a term as president. He has also has served on the Agrimark Young Cooperators Board since 2012 and was its vice-president in 2016.
Nate and his wife, Jill, have three children: Zachary, Jonathan, and Anna.
The first Young Jersey Breeder Awards were presented in 1976. More than 280 producers have received this award, including the 2017 recipients: Bernie Bakker, Alvord, Iowa; Nathan Chittenden, Schodack Landing, N.Y.; J Hodge, Norwich, Ohio; Heather Hyman, Adams, N.Y.; Case Kasbergen, Tulare, Calif.; Clayton and Renée Kenny, Enon Valley, Penna., and Jessica and Cole Peters, Meadville, Penna.
The American Jersey Cattle Association, organized in 1868, compiles and maintains animal identification and performance data on Jersey cattle and provides services that support genetic improvement and greater profitability through increasing the value of and demand for Registered Jersey™ cattle and genetics, and Jersey milk and milk products. For more information on the association's complete line of services for dairy business owners, visit the website at www.USJersey.com or connect at Facebook.com/USJersey.