The information below has been supplied by dairy marketers and other industry organizations. It has not been edited, verified or endorsed by Hoard's Dairyman.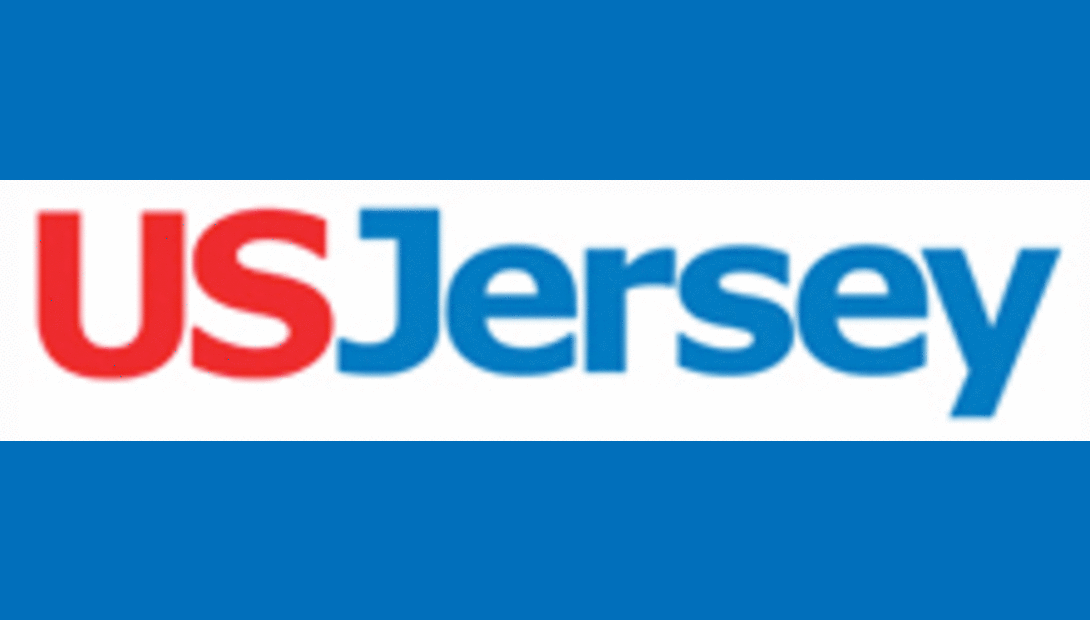 Heather Hyman, Adams, N.Y., will receive one of seven Young Jersey Breeder Awards given by the American Jersey Cattle Association in ceremonies on June 22, 2017, during the association's Annual Meetings in Gettysburg, Pennsylvania.
The Young Jersey Breeder Award is presented to individuals or couples who are at least 28 years old and under the age of 40 on January 1 of the year nominated, who merit recognition for their expertise in dairy farming, breeding Jersey cattle, participation in programs of the American Jersey Cattle Association and National All-Jersey Inc., and leadership in Jersey and other dairy and agriculture organizations.
Heather Hyman owns and operates Hy-Light Farms LLC. with her husband, Todd, and their children Elizabeth, Garrett, and Charles. She has bred Registered Jerseys for 13 years, starting from only 10 head. They have now expanded to a 1,250-cow mixed breed operation that includes about 100 Registered Jerseys and 1,800 acres of cropland.
Growing up on her parent's dairy farm raising both Jerseys and Holsteins, Heather says she was always fond of the Jersey breed. Although her family had to sell their herd when she was in middle school, Heather had always dreamed of owning her own farm. In 2004, Heather and her husband purchased Hy-Light Farms LLC which consisted of a 50-cow stanchion barn. With help from family and friends, it was remodeled into the present day 80-cow tie stall barn. In 2008, operations were expanded to include a second, larger dairy situated about 10 miles from the homestead.
Heather is responsible for all herd health tasks as well as employee management. She takes special pride in raising the calves as well as making the mating decisions. Her philosophy for sire selections is to breed for balance, incorporating new genomic sires based on their Jersey Performance Index(TM, Jersey Udder Index, and yields for fat and protein.
Hyman has not only found the time to juggle the responsibilities of farm and family, to serve with Todd as a 4-H leader in Jefferson County. In addition, the couple serves on the Young Cooperator Advisory Council for Dairylea.
"The challenge of always getting better and more efficient is deep-seeded in Heather," stated Sandra L. Scott, state secretary of the New York Jersey Cattle Club. "She has set goals that we know she is more than capable of attaining with her knowledge, experience, and willingness to stay current within the industry."
The first Young Jersey Breeder Awards were presented in 1976. More than 280 producers have received this award, including the 2017 recipients: Bernie Bakker, Alvord, Iowa; Nathan Chittenden, Schodack Landing, N.Y.; J Hodge, Norwich, Ohio; Heather Hyman, Adams, N.Y.; Case Kasbergen, Tulare, Calif.; Clayton and Renée Kenny, Enon Valley, Penna., and Jessica and Cole Peters, Meadville, Penna.
The American Jersey Cattle Association, organized in 1868, compiles and maintains animal identification and performance data on Jersey cattle and provides services that support genetic improvement and greater profitability through increasing the value of and demand for Registered Jersey™ cattle and genetics, and Jersey milk and milk products. For more information on the association's complete line of services for dairy business owners, visit the website at www.USJersey.com or connect at Facebook.com/USJersey.