The information below has been supplied by dairy marketers and other industry organizations. It has not been edited, verified or endorsed by Hoard's Dairyman.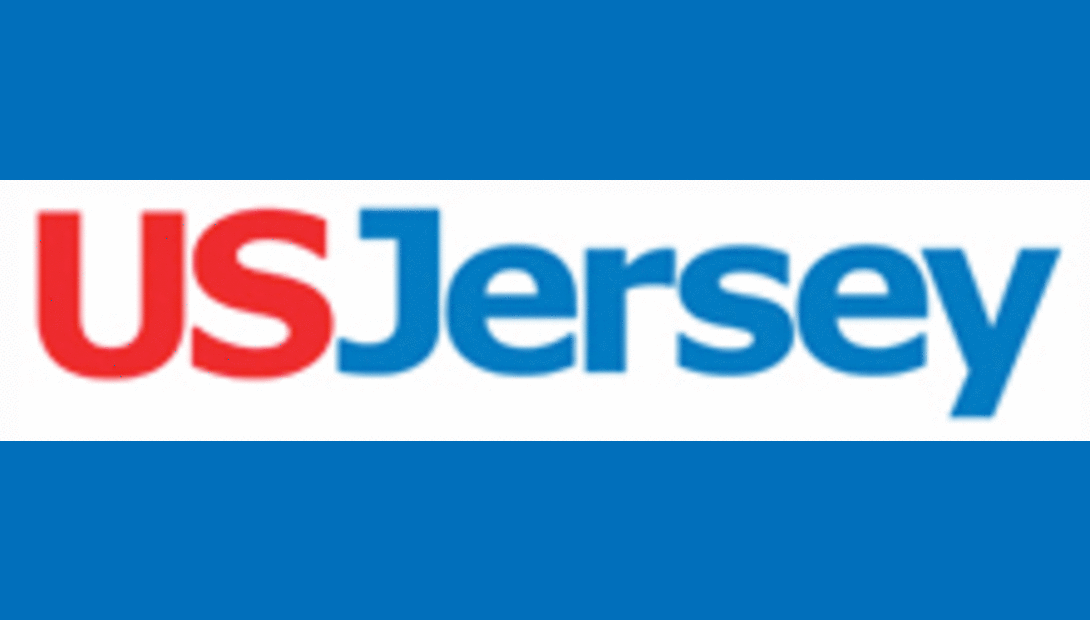 Clayton and Renée Kenny, Enon Valley, Penna., will receive one of seven Young Jersey Breeder Awards given by the American Jersey Cattle Association in ceremonies on June 22, 2017, during the association's Annual Meetings in Gettysburg, Penna.
The Young Jersey Breeder Award is presented to individuals or couples who are at least 28 years old and under the age of 40 on January 1 of the year nominated, who merit recognition for their expertise in dairy farming, breeding Jersey cattle, participation in programs of the American Jersey Cattle Association and National All-Jersey Inc., and leadership in Jersey and other dairy and agriculture organizations.
Clayton and Renée Kenny own and operate Kenny Jersey Farm LLC., Enon Valley, Pa. Clayton is a third-generation Jersey breeder while Renée is a fourth-generation Jersey breeder, both getting their first Registered Jerseys when they were 8 years of age.
"Growing up on our respective dairy farms, Kenny Farms and Normandell Farms, Clayton and I both developed an appreciation for the Jersey cow, our family farms, and agriculture as a whole," says Renée.
They are currently operating their Jersey herd along with their two young children, Nora, age 2, and Landon, 7 months, both of whom are frequently found helping and riding around the farm.
After high school, Clayton worked as a diesel mechanic while still helping on the family farm. When he returned to the farm he, his father, Don, and grandfather, Robert, implemented a new grazing program. Shortly after completion, Don passed away suddenly and Clayton took on the day-to-day management on the farm with his grandfather. He became the active partner in the operation, feeding the cows and calves, managing the employees, milking and managing the crops.
Renée grew up on Normandell Farms which was operated by her father, David and uncle Ernest. She attained her B.S. degree in animal science from The Pennsylvania State University, then moved to Ohio to join the staff of Jersey Journal as Assistant Editor, later working for Select Sires, Inc, as a Communications Specialist.
In 2012, Renée and Clayton married and she moved back to Pennsylvania to join him in the partnership at the farm. In January 2015, they purchased the partnership share owned by Clayton's grandparents and transitioned the farm to Kenny Jersey Farm LLC.
"Today, Clayton and I take pride in our cattle, farm and land. We jointly handle the day-to-day operation of the farm including herd health, calf care, and employee management," said Renée.
They have made big strides, increasing production per cow, reclaiming registrations, concentrating on genetics, improving reproduction, and focusing on crop quality. They have also increased the rolling herd average by 3,500 lbs. milk to 15,550 lbs. in 2016. They are implementing a Comprehensive Nutrient Management Plan, and working with a profit team through a grant from the Pennsylvania Center for Dairy Excellence.
Both Clayton and Renée are involved off the farm in leadership roles as well. Clayton has worked to promote the dairy industry with visits to the farm from the local Boy Scouts and Cub Scouts. He also worked with the township's planning committee. Renée is the youth director of the Pennsylvania Jersey Cattle Association and a 4-H advisor for the county dairy club. She also serves on the Penn State Dairymen's board of directors and serves as a COBA/Select Sires, Inc. District 7 delegate. She works part-time for Dairy Girl Network. Together they promote the dairy industry through their blog EatFarmLove.com.
The first Young Jersey Breeder Awards were presented in 1976. More than 280 producers have received this award, including the 2017 recipients: Bernie Bakker, Alvord, Iowa; Nathan Chittenden, Schodack Landing, N.Y.; J Hodge, Norwich, Ohio; Heather Hyman, Adams, N.Y.; Case Kasbergen, Tulare, Calif.; Clayton and Renée Kenny, Enon Valley, Penna., and Jessica and Cole Peters, Meadville, Penna.
The American Jersey Cattle Association, organized in 1868, compiles and maintains animal identification and performance data on Jersey cattle and provides services that support genetic improvement and greater profitability through increasing the value of and demand for Registered Jersey™ cattle and genetics, and Jersey milk and milk products. For more information on the association's complete line of services for dairy business owners, visit the website at www.USJersey.com or connect at Facebook.com/USJersey.