The information below has been supplied by dairy marketers and other industry organizations. It has not been edited, verified or endorsed by Hoard's Dairyman.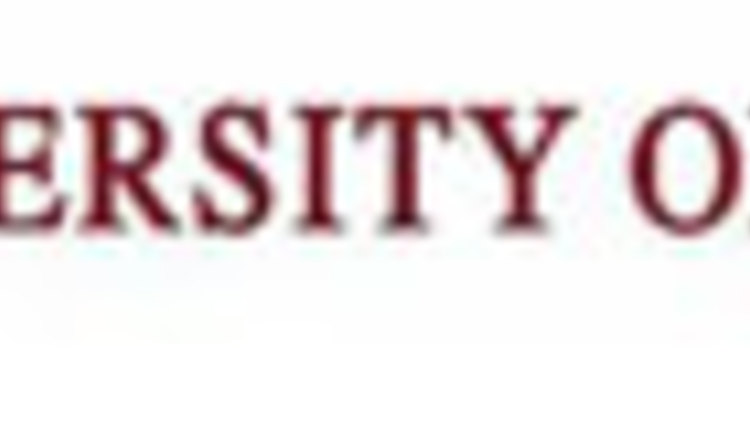 The 78th Minnesota Nutrition Conference at City Center Hotel, Mankato, MN, kicks off on Wednesday, September 20 at 1:00 pm with four internationally known speakers who will address "The Future of Animal Production".
A dietitian, Ms. Leah McGrath of Ingles Supermarkets in Asheville, NC, will deliver a keynote on "Food Fiction vs Food Fact: Understanding the Consumer and the Conversation". This topic will lay the groundwork for the other speakers to address "Technologies to Reduce Reliance on Antibiotics" (Dr. Clayton Johnson, Carthage Veterinary Service, Ltd, Carthage, IL), "Incorporating Animal Comfort and Welfare Measures in Livestock Production" (Dr. Courtney Daigle, Department of Animal Science, Texas A&M University), and "Economic and Societal Drivers Shaping the Future of the U.S. Beef Industry" (Thomas Peters, Superior Attitude Livestock Technologies, LLC, Oregon, IL).
Within each of the species sessions (equine, non-ruminant and ruminant) scheduled to start on Thursday, September 21 at 8:30 am, experts in the fields of nutrition, forage growth and management, immunology, microbiology, and nutrition and gut microbiota interactions will deliver highly educational and motivating talks that will coincide with the theme of the general session. Highlights of these talks across the various sessions include boosting the immune system of horses with nutrition, minerals in the diets of beef and dairy cattle and horses, vitamin nutrition of horses and pigs, dairy and beef production systems, nutrient management of cows milked by robotic machines, amino acid nutrition of pigs and poultry, and nutrition-immunity interactions in horses and pigs.
The conference also provides an opportunity for graduate students to compete in a Poster Competition sponsored by the Midwest Chapter of the American Registry of Professional Animal Scientists (ARPAS). The competition encourages graduate education and creates networking opportunities with industry and academia. The Midwest Chapter of ARPAS will provide monetary awards to the top three contributions (1st place - $500; 2nd place - $200; 3rd place - $100), and an additional stipend of $200 for the highest ranked poster by an ARPAS member or by those who take and pass the exam while at the Minnesota Nutrition Conference, and become an ARPAS member. See details at www.mnnutritionconf.umn.edu/sites/g/files/pua1921/f/2017_graduate_student_poster_competition.pdf. (Student registration is only $40; contact Bonnie Rae (bjrae@umn.edu) for student discount code before registering.)
The 78th Minnesota Nutrition Conference is proud to be partnering with DuPont for the Pre-conference Symposium on September 20 from 8:30 am to noon at the same venue. In keeping with the theme of the general session, our partners at DuPont chose the topic "Nutrition in the Future". Highlights of the Pre-conference Symposium talks include use of enzymes in animal nutrition, animal-gut-microbiome interactions, and strategies to improve production efficiency in beef and dairy cattle.
Given the scope of topics and the speakers' credentials, nutrition professionals, nutrition company management personnel and academics are sure to benefit by attending the 78th Minnesota Nutrition Conference.
Register online at https://www.regonline.com/78MNNUTRITION.