The information below has been supplied by dairy marketers and other industry organizations. It has not been edited, verified or endorsed by Hoard's Dairyman.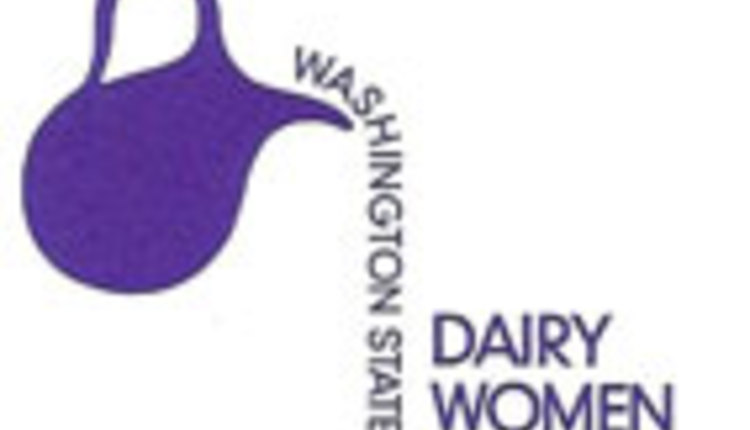 Anna Teachman
representing King-Pierce Counties is the 2017-2018 Washington State Dairy Ambassador. Anna is the daughter of Michael and Lorilyn Teachman of SeaTac, WA. She was one of three finalists at the 62nd Annual Washington State Dairy Ambassador Coronation at the Byrnes Performing Arts Center in Arlington WA.
The new 2017-2018 Washington State Alternate Dairy Ambassadors are Juliana LeClair, representing Skagit County, the daughter of Joe and Annette LeClair of Mount Vernon, WA and Claire Leininger,representing Whatcom County, the daughter of Erik and Paula Leininger of Everson, WA.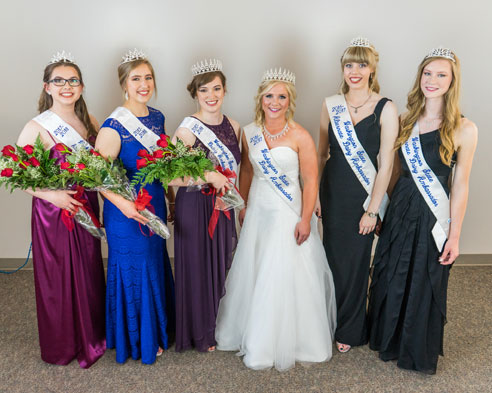 The newly crowned WA State Dairy Ambassador stated "I am so excited to be representing the hard working dairy farmers of Washington for this year. Thank you Dairy Farmers for this opportunity!"
As a representative of the Dairy Farmers of Washington, the State Dairy Ambassador and Alternates will visit schools, attend local and state fairs, appear at Washington Interscholastic Activities Association (WIAA) events, Teacher of the Week and many more activities including addressing the Washington State Legislature promoting the health and nutrition benefits of dairy products.
The dairy industry was well represented by their 2016-2017 Washington State Dairy Ambassador Alicia Smaciarz, the daughter of Terry and Lana Smaciarz (Raymond) and Alternate State Dairy Ambassadors Jana Plagerman, the daughter of Leroy and Rhonda Plagerman (Lynden) and Tiana Peterson, daughter of Tom and Bianca Peterson (Graham). These young ladies traveled around the state educating students, parents and others on the positive impact and value of Washington's dairy industry and the importance of dairy products.