The information below has been supplied by dairy marketers and other industry organizations. It has not been edited, verified or endorsed by Hoard's Dairyman.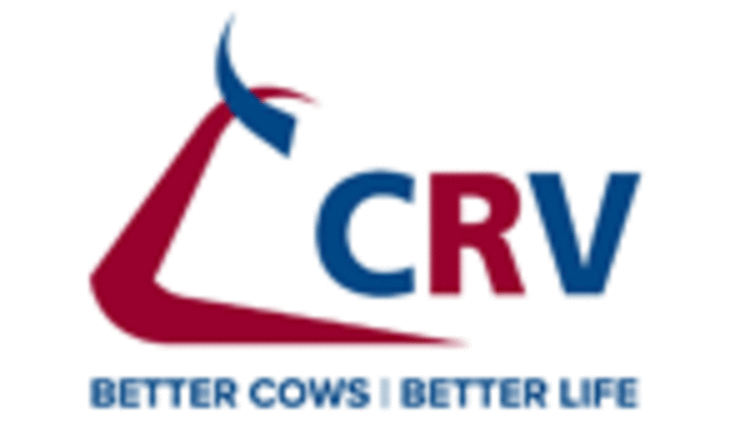 CRV USA is delighted to announce that Jim Engel has joined the CRV USA team as a Genetic Consultant in Wisconsin. Growing up and later managing the home farm, Mr. Engel is no stranger to the dairy industry. Before coming to CRV, Jim started his career in cattle genetics as a breeder and selling semen. Prior to that, he managed all aspects of a 2,200 cow dairy, their 20+ employees, and 3,300 acres in Northeastern Wisconsin.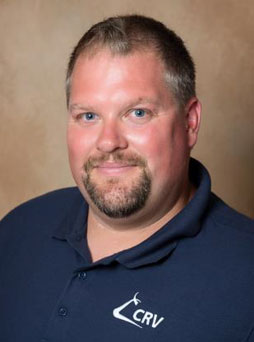 "I am excited to have Jim on the team. He brings a go-get-them attitude and real-world and hands-on experience to helping his customers build healthy, easy to manage, and profitable herds." says Amy VanderMark, CRV USA Managing Director. "Knowing Jim for many years, and working with him when he managed the dairy, I am confident that he will take CRV to the next level in the Wisconsin market—helping dairy producers build better cows for a better life."
While managing the farm in Wisconsin, Jim successfully built a herd that follows the CRV breeding philosophy. He improved their herd reproduction program, utilized herd mating programs to breed for specific characteristics, and helped them increase milk components, productivity, and improve longevity.
"I am thrilled to join the CRV team," says Mr. Engel. "I believe in, and have practiced, all of the herd management principles CRV is known for. I understand the issues and opportunities producers are facing—and look forward to creating awareness and exposure to a key market where we can truly make a positive difference for our customers."
In his role, Jim will serve the east central part of Wisconsin. He joins a team of other Genetic Consultants, including Matthew Costello, Robert Wolfe, and Kevin Kujawa. Kevin serves producers in west central Wisconsin, where he has sold CRV semen for several years. Robert has been selling premium genetics from CRV for the last year in southern Wisconsin. Matthew Costello is transitioning to an Area Sales Manager in the Western part of the state. Matthew was previously the Genetic Product Manager for CRV USA where he managed the CRV genetics line up, worked with distributors, and led various CRV products and programs.
To learn more about CRV, its people, or products in your area, please visit www.crv4all.us or give us a call at 1-855-CRV-COWS. To reach each of the Midwest Team Members directly, please contact them with the information below.
Jim Engel:
715.853.3703 or
jim.engel@crv4all.us
.
Kevin Kujawa: 715.507.0701 or kevin.kujawa@crv4all.us
Matthew Costello: 563.210.9258 or matthew.costello@crv4all.us
Robert Wolfe: 608.235.7973 or robert.wolfe@crv4all.us
About CRV
CRV is a leading, customer focused cattle improvement organization fully committed to adding value for our farmers. With facilities in the Netherlands, Belgium, the United Kingdom, New Zealand, Germany, Luxembourg, South Africa, Brazil, the United States, the Czech Republic and Spain, CRV sells semen in more than 60 countries. CRV's U.S. office in Madison, Wisconsin, was established in 2009, and our team delivers solutions that support farmers in building more profitable and efficient herds.