The information below has been supplied by dairy marketers and other industry organizations. It has not been edited, verified or endorsed by Hoard's Dairyman.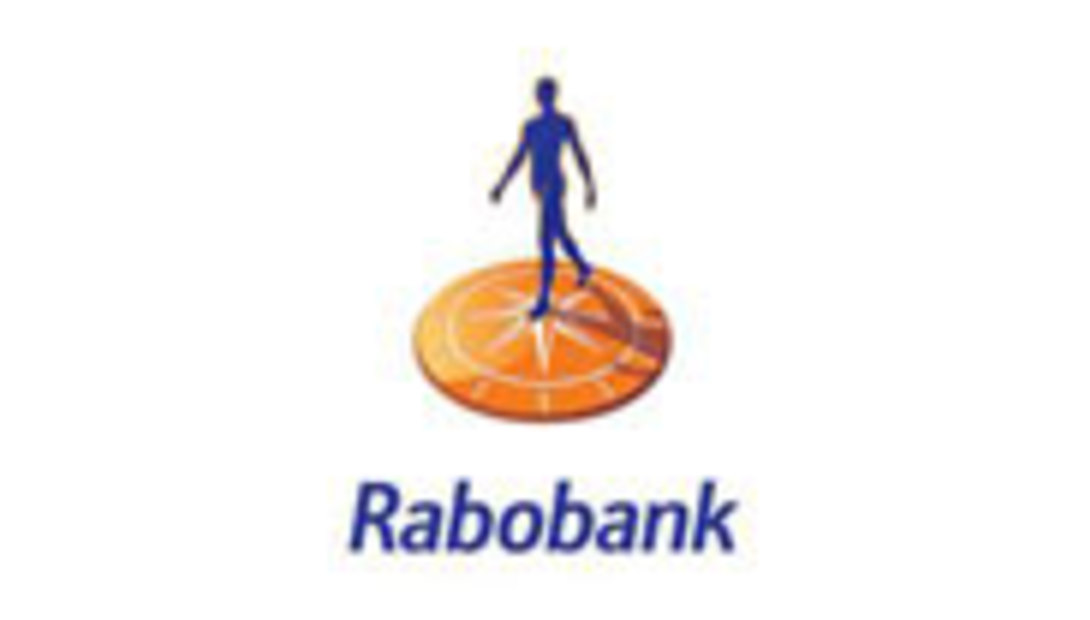 The Rabobank RaboResearch Food & Agribusiness Dairy Analysts are looking at how possible disbandment or renegotiation of the North America Free Trade Agreement (NAFTA) could impact U.S. dairy producers. NAFTA is extremely important to the U.S. dairy industry as the majority of milk exports from the U.S. go to Mexico and Canada. Concerns over NAFTA were heightened after Canada added a new class to its milk pricing system, class 7. This adjustment left the prices of both U.S. ultra-filtered and dried format milk protein concentrate uncompetitive in Canada. There have been claims that the policy could be unfair, but even if a case were to make it to the World Trade Organization (WTO) it would take years to get a resolution. It does look as though protein prices could be depressed if Canada grows protein exports.
Mexico is still providing hope for the U.S. dairy market, though. The U.S. exports about 15 percent of the milk it produces globally. Combined, Mexico and Canada account for 45 percent of exports. Last year, Mexico was the largest recipient of U.S. milk, accounting for 32 percent of exports.
"As the standard of living and wealth of Mexican citizens improves so does their purchasing power," says Tom Bailey, RaboResearch F&A Senior Dairy Analyst. "As a result the growing Mexican middle class is buying more dairy products, and requiring more imports to fill the growing demand unfilled by domestic supply."
Although Mexico is a competitive milk producer in terms of cost, many Mexican dairy farmers do not have access to the technology needed to produce at the same levels as many U.S. or Canadian farmers.
In recent months, President Trump has called NAFTA both "the worst trade deal ever" and worth giving "renegotiation a good, strong shot," leaving plenty of uncertainty about the future of the deal. In the "Milking NAFTA" report, Rabobank analysts looked at three possible scenarios. One, NAFTA remains unchanged and trade continues as usual. Two, NAFTA is renegotiated. And three, no agreement is reached and NAFTA is broken apart.
Rabobank analysts concluded the dissolution of NAFTA would be the worst-case scenario.
"The U.S. economy would not be left unscathed by the loss of Mexico and Canada as trading partners," notes Tom Bailey, RaboResearch Senior Dairy Analyst. "It would mean over $1.1 trillion loss in trade. $3.7 million in U.S. dairy exports to Canada and Mexico would also be lost in the short term and the US would need to invest to get product into new markets."
However, Rabobank analysts believe it is far more likely that NAFTA will be renegotiated. The Trump administration took a step in that direction on May 18, informing Congress of its intent to renegotiate NAFTA. Analysts expect a renegotiated deal will be a win-win for the U.S., Mexican and Canadian economies, though they caution the process could take several years and all three countries must agree.
"History tells us that it will take at least 2-4 years to renegotiate the deal," says Aga Dobrowolska Perry, RaboResearch F&A Dairy Analyst, "and all that assumes all three nations will be able to agree."
About Rabobank International RaboResearch Food & Agribusiness
Rabobank International RaboResearch Food & Agribusiness
is a global team of more than 80 analysts who monitor and evaluate global market events that affect agriculture worldwide. This international team works to collect key insights into commodity markets; conduct in-depth analysis of the factors that drive sector success (or failure); and examine the megatrends that ultimately influence clients' business strategy. These analysts are internationally respected experts in sectors from protein to produce, inputs to oilseeds, and their knowledge is shared with Rabobank customers.