The information below has been supplied by dairy marketers and other industry organizations. It has not been edited, verified or endorsed by Hoard's Dairyman.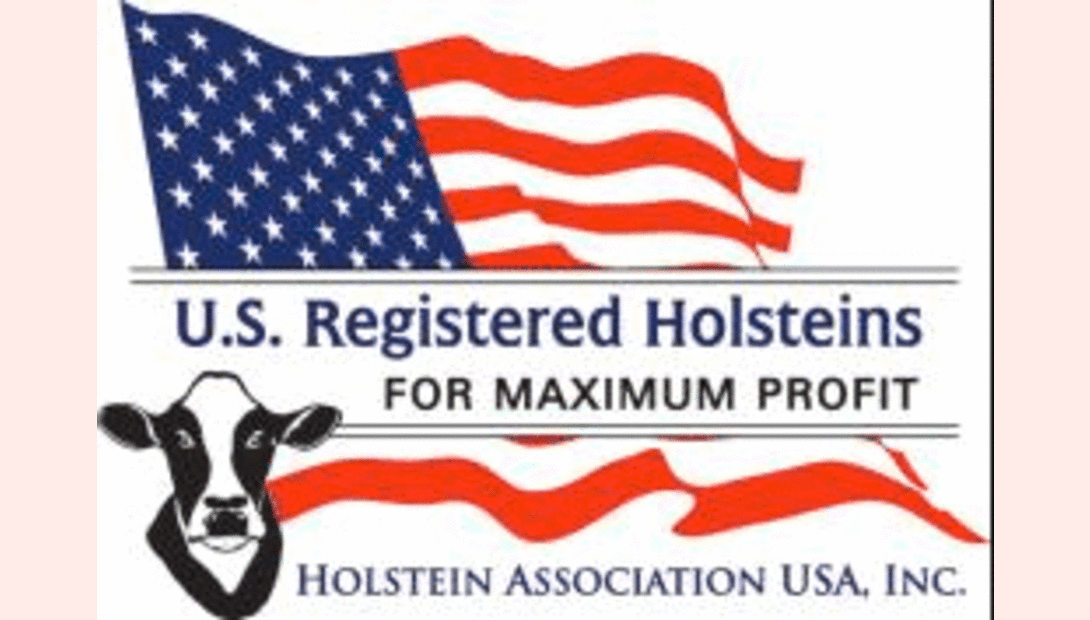 The Holstein Association USA, Inc. board of directors made some progressive moves to update the list of uniform classes for 2018 Fall National Holstein Shows. The Fall Yearling class will be removed and an optional Summer Calf class will be added. The 2017 Fall National Holstein Show classes will remain unchanged. Fall Shows are defined as the Midwest Fall Show at Minnesota State Fair and those held afterwards, including the Northeast Fall Show in Springfield, Mass., the Eastern Fall Show in Harrisburg, Pa., the Mideast Fall Show in Louisville, Ky., and the International Show at World Dairy Expo.
For junior recognition, transfers must be received by August 1 for animals in the Summer Calf class only. For all other classes, the June 1 junior transfer deadline remains.
"Registered Holsteins have continued to make great strides in profitability, and especially fertility. We feel that Fall Yearlings should be in milking form by the fall show season. Adding a Summer Calf class will offer another opportunity for exhibitors, especially Junior members, to participate in the show," says Show Committee Chairman Mike Jones.
The Uniform Class List can be found in the Holstein Association USA, Inc. annual Show Program. It can be found at
www.holsteinusa.com
, National Shows, then National Show Program. The program also contains rules that National Holstein Shows are expected to follow to maintain that designation. With questions, contact Jodi Hoynoski 800.952.5200 ext. 4261 or
jhoynoski@holstein.com
.
Holstein Association USA, Inc.
,
www.holsteinusa.com
, provides products and services to dairy producers to enhance genetics and improve profitability–ranging from registry processing to identification programs to consulting services. The Association, headquartered in Brattleboro, Vt., maintains the records for Registered Holsteins® and represents approximately 30,000 members throughout the United States.