The information below has been supplied by dairy marketers and other industry organizations. It has not been edited, verified or endorsed by Hoard's Dairyman.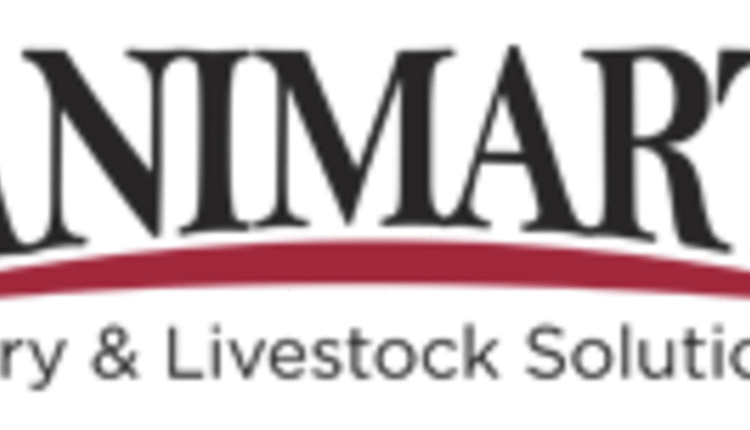 ANIMART, LLC is pleased to announce the recent addition of Megan Tiffany, VMD, to their Professional Services Team. She will work together with other ANIMART Northeast team members to provide comprehensive animal health solutions to dairy producers in Pennsylvania.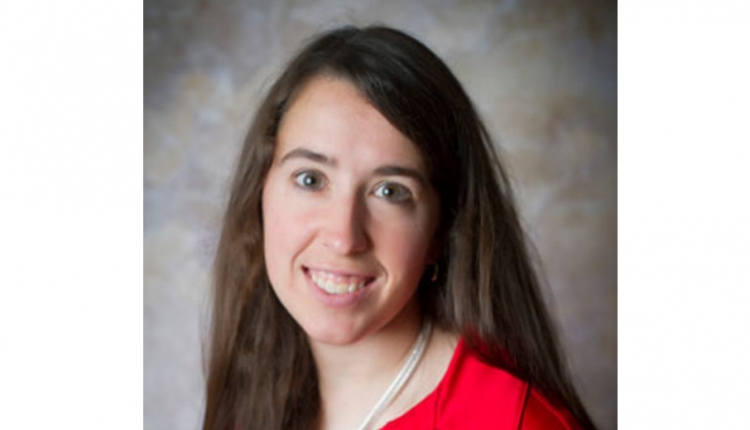 Of partnering with Dr. Tiffany, ANIMART President and CEO Dan Ellsworth said, "As we work to expand access to our professional services in the Northeast, we're fortunate to work with veterinarians like Dr. Tiffany. Her extensive experience and passion for ag will make her an asset to producers in Pennsylvania."
There's never been a time when agriculture wasn't a part of life for Dr. Tiffany. She was raised on a dairy farm in northeast Pennsylvania, an operation her parents still own – although they've since transitioned to beef and took on Dr. Tiffany and her husband as partners. The family's cow/calf operation focuses primarily on Angus seed stock and finished steers for freezer beef.
Dr. Tiffany studied Biology at Wilkes University and later would go on to graduate from the University of Pennsylvania School of Veterinary Medicine, where she majored in food animal medicine. "I'm excited to partner with ANIMART and to introduce their professional services platform to producers in Pennsylvania. There seems to be a great opportunity here to help improve customers' operations – both in the health of their animals, as well as their margins. "
Established in 1982 and headquartered in Beaver Dam, Wis., ANIMART, LLC is a provider of animal health products, supplies and services for dairy and livestock producers worldwide. ANIMART is committed to offering a full line of products supported by outstanding service. More information about the company and its products can be accessed at www.animart.com.