The information below has been supplied by dairy marketers and other industry organizations. It has not been edited, verified or endorsed by Hoard's Dairyman
.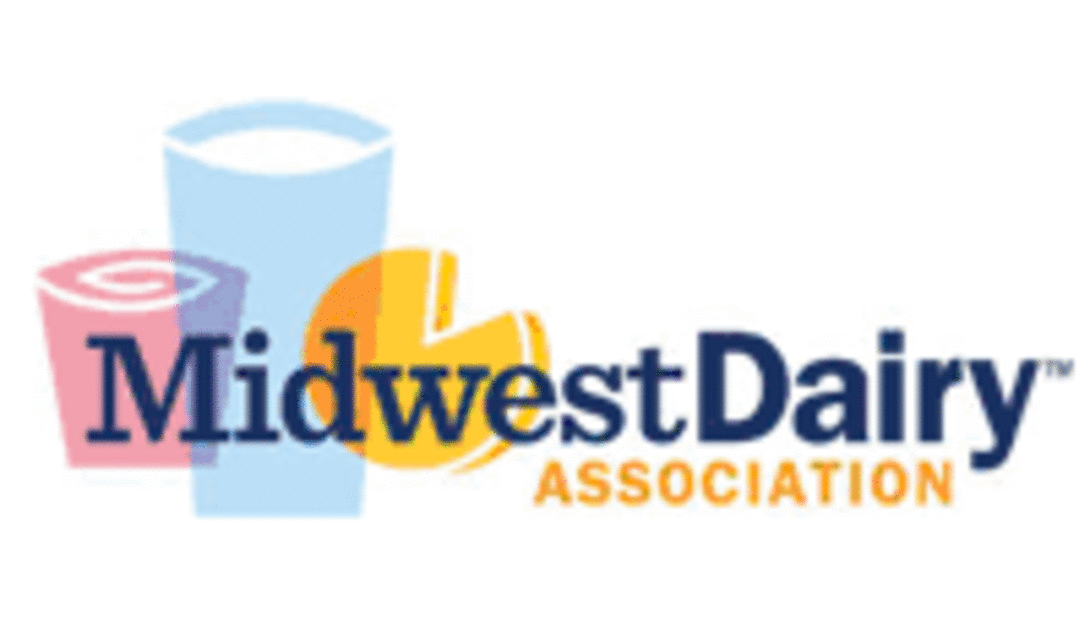 Thirteen young women involved with the Iowa dairy community will compete to win the title of 64th Iowa State Dairy Princess Wednesday, August 9, at 8 p.m. at the Multi-Media Center of the Cattle Barn at the state fairgrounds in Des Moines. The princess and her alternate are charged with helping consumers learn more about dairy products and the farm families who tend the farms and cows that provide them. The contestants are:
Ally Bierschenk, 17, daughter of Cary and Jennifer Bierschenk of Van Horne, representing Benton County;
Josie Buddenburg, 18, daughter of Bruce and Julie Buddenberg of Decorah, representing Winneshiek County;
Jenna Chapman, 19, daughter of Dave and Lisa Chapman of Ruthven, representing the Iowa Holstein Association;
Grace Gadient, 18, daughter of Bill and Melissa Gadient of Anamosa, representing Jones County;
Reba Gaul, 19, daughter of Dale and Dee Gaul of Peosta, representing Dubuque County;
Rachel Grober, 17, daughter of Todd and Sherry Grober of Ionia, representing Iowa Guernsey Breeders Association;
Cynthia Hamlett, 18, daughter of Mark and Jennifer Hamlett of Aurora, representing Fayette County;
Jordan Kalenske, 18, daughter of Tommy and Tracy Kalenske of Fairbank, representing Iowa Brown Swiss Association;
Lakaya Lyon, 18, daughter of Kathy Lyon and the late Greg Lyon of Clarence, representing Iowa Jersey Cattle Club;
Aubreigh Machande, 17, daughter of John and Carmen Loots of Charlotte, representing Jackson and Clinton counties;
Brittany Putz, 18, daughter of Ed and Janet Putz of New Vienna, representing Delaware County;
Brylie Volker, 16, daughter of William and Shellie Volker of Sumner, representing Iowa Brown Swiss Association;
Carmen Wille, 18, daughter of Carle Wille and KaLynne Opperman, representing Allamakee County.

The winners are chosen on the basis of their knowledge and enthusiasm about dairy, personality and communication ability during judging which begins Tuesday, August 8. Both the princess and alternate will receive scholarships from Midwest Dairy Association, which sponsors the contest and princess program on behalf of Iowa's dairy farmers. The outgoing 2016-17 Iowa Dairy Princess is Katelyn Goldsmith, daughter of Jim and Kristi Goldsmith of Earlville, and the Alternate Princess is Shana Hilgerson, daughter of Scott and Suzy Hilgerson of Elkader. Their reigns will be completed at the end of the Iowa State Fair, and the new Princess and Alternate will begin their duties September 1.
Midwest Dairy Association®
represents 7,400 dairy farm families and works on their behalf to increase dairy sales, foster innovation and inspire consumer confidence in dairy products and practices. Midwest Dairy is funded by checkoff dollars from dairy farmers in a 10-state region, including Minnesota, North Dakota, South Dakota, Nebraska, Iowa, Illinois, Missouri, Kansas, Arkansas and eastern Oklahoma. For more information, visit
MidwestDairy.com
. Follow us on
Twitter
and find us on
Facebook
at Midwest Dairy.