The information below has been supplied by dairy marketers and other industry organizations. It has not been edited, verified or endorsed by Hoard's Dairyman.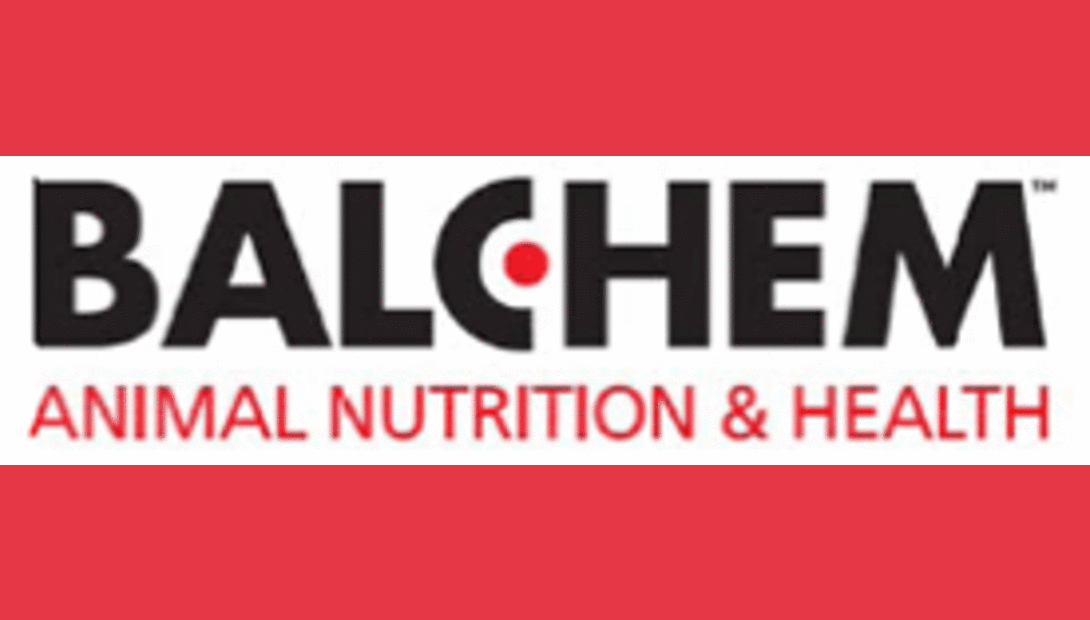 Much of the lower half of the United States is in moderate to extreme heat stress as the week begins. Conditions remain mostly unchanged for the rest of the week except in the Pacific Northwest and extreme northern California which experience some cooling.
Another indicator of heat stress is cows spending less time laying in freestalls or bedding packs. This is believed to be an adaptive behavior that allows more of the body surface area to be exposed to air flow leading to more heat loss. Unfortunately, this further contributes to lost milk as decreased blood flow to the mammary gland. Hence milk production is associated with time laying.
NiaShureTM Precision Release Niacin helps to alleviate heat stress by increasing blood flow and heat to the skin where it can be more easily dissipated. For more information, or to sign up for weekly alerts, visit
NiaShure.com
.