The information below has been supplied by dairy marketers and other industry organizations. It has not been edited, verified or endorsed by Hoard's Dairyman.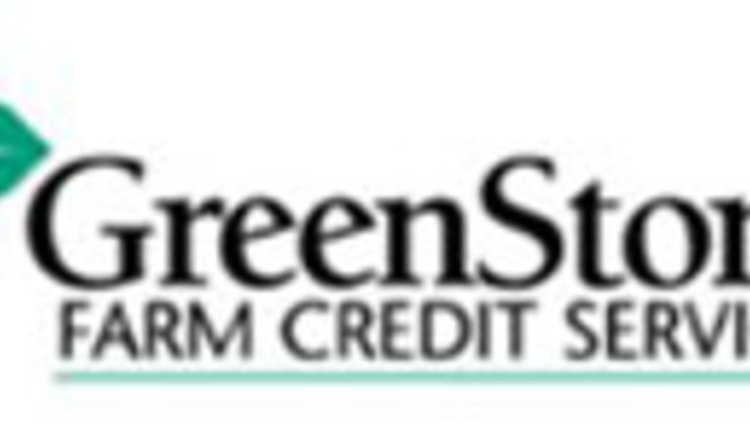 In an annual survey conducted by Michigan-based Advantage Research and Analysis, GreenStone Farm Credit Services continues to score above industry averages with a 94 percent customer satisfaction rating. The 2017 rating marks 13 consecutive years of a 94 percent or higher grade for the member-owned cooperative.​
"As a cooperative, we are charged with meeting and exceeding our member-owner expectations in the products and services we deliver to rural communities," says President and CEO Dave Armstrong. "I am proud of the commitment of our team in their continued delivery of exceptional customer service. Achieving consistently high marks encourages our staff to continue to be innovative in refining and improving our service to members. While the feedback through the research is overwhelmingly positive, hearing directly from our members also allows us to find areas of improvement to meet the evolving needs of our customers."


The continual high scores posted for 2016 are a reflection of GreenStone's ability to meet and exceed customer expectations during difficult times on the farm. GreenStone's expertise in understanding market trends and conditions helps customers prepare for economic fluctuations.


One respondent in the survey commented, "We appreciate all that our loan officer and GreenStone have been able to help us accomplish in our business. We have always gotten prompt answers and anything that was agreed upon has been followed through on. This has made business planning easier, especially during rough times."

In addition to serving production agriculture, GreenStone also works with customers looking to purchase a home or land in rural communities. This customer segment mirrors the same high level of satisfaction as the association's traditional farm customers. All segments, including GreenStone's young, beginning and small farmer customers, showed even stronger results from new customers who indicate 94.4 percent satisfaction.


"We value our country living and young, beginning and small farmer customers, and are encouraged by the equally high satisfaction from our traditional agricultural customers," Armstrong remarks. "These rankings reinforce our team's ability to serve a variety of customers and their unique needs."


GreenStone customers from Michigan and Wisconsin participated in the annual survey.
About GreenStone Farm Credit Services
GreenStone Farm Credit Services, based in East Lansing, Michigan, is Michigan and northeast Wisconsin's largest agricultural lender and the country's seventh largest association in the Farm Credit System. A member-owned cooperative, GreenStone owns and manages over $8 billion in assets and serves 24,000 members with 36 branch locations in Michigan and northeast Wisconsin. More information on GreenStone can be found at
www.greenstonefcs.com
.