The information below has been supplied by dairy marketers and other industry organizations. It has not been edited, verified or endorsed by Hoard's Dairyman.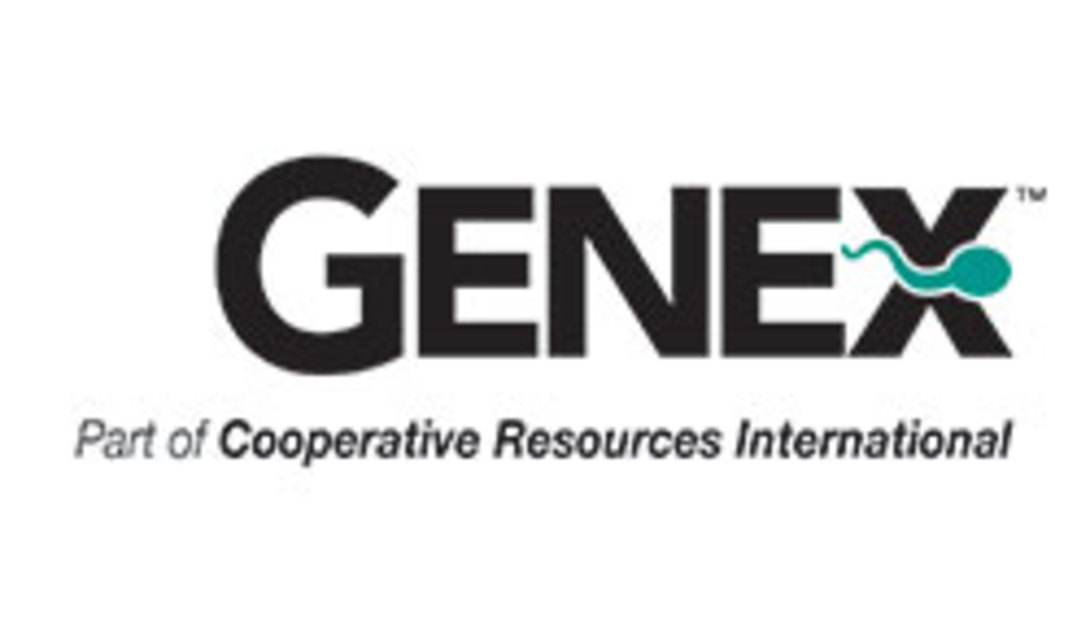 Huub te Plate joins cattle genetics cooperative GENEX as chief operating officer after more than 15 years in international sales for its parent company, Cooperative Resources International (CRI)."Huub's quarter century of cattle industry experience, his knowledge of the GENEX product line and his past success managing the cooperative's international marketing arm will be valuable as this organization continues its mission of meeting the needs of progressive dairy and beef cattle producers across the United States," said John Ruedinger, president of the GENEX board of directors.
Te Plate is a graduate of the agricultural university Wageningen in The Netherlands and conducted graduate work at North Carolina State University under Dr. Ben McDaniel.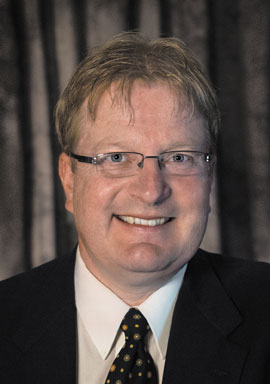 He began his career at Holland Genetics, before joining CRI in 2000. During his tenure with CRI, he managed the marketing of GENEX cattle genetics through a network of distributors and owned businesses in more than 70 countries. His efforts contributed to an all-time high in export market share.
"GENEX offers some of the industry's best cattle genetics, and I look forward to working with our leadership teams to further increase market presence, bring additional innovations to reality and forge close ties with our cooperative member-owners," te Plate said. "With a solid track record of providing science-based cattle genetics and innovative products and services, there are many opportunities to achieve profitable growth."
For more information about GENEX and its products and services, visit
www.crinet.com
.
About GENEX
GENEX is the trusted provider of world-class animal genetics, progressive reproductive solutions, value-added products and innovative services. As a cooperative business, GENEX serves members and customers - dairy and beef cattle producers - across the United States. GENEX is part of Cooperative Resources International. For more information, please visit
http://genex.crinet.com
.