The information below has been supplied by dairy marketers and other industry organizations. It has not been edited, verified or endorsed by Hoard's Dairyman.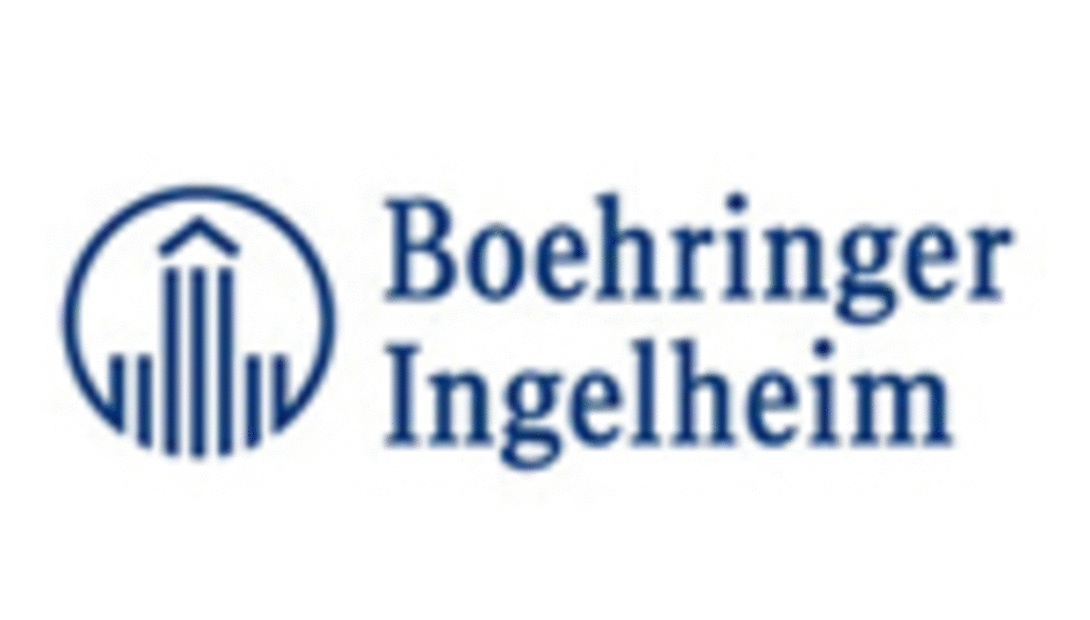 According to a recent survey, dairy producers are changing their protocols or practices when it comes to mastitis. More than 60 percent of survey respondents said they have changed their mastitis treatment protocols in the last few years to be more judicious with their antibiotic use. So, what's driving that change?
"Dairy producers are more tuned in on whether they should treat a cow or not," said Dr. Linda Tikofsky, senior associate director, professional services, dairy, Boehringer Ingelheim. "On top of that, there's been increasingly more discussion, education and research on mastitis therapy, particularly centered around which infections need antibiotic mastitis therapy, and which may cure on their own."
Dr. Tikofsky also said producers are trending away from blanket treatments and really reflecting on what pathogen and why they're treating a specific animal.
The survey asked producers 20 multiple choice questions. Nearly 40 percent of respondents had a herd size of 501-1000, while 30 percent of respondents had a herd size of 251-500.
Key findings of the study include:
Milk culturing helps producers use less antibiotics— Nearly 36 percent of respondents are culturing individual cow milk samples to help determine what mastitis pathogen they're fighting, while 40 percent sometimes culture. Being more judicious with antibiotics was the No. 1 reason why producers are implementing culturing, whether on-farm or through their veterinary clinic. The time it takes to receive results and inconvenience were the key reasons some respondents choose to not regularly culture milk samples for mastitis.
Producers still reaching for extended therapy treatments—Nearly 60 percent of respondent's cows are typically spending six to eight days in the hospital pen, including milk withhold times. "As veterinarians, it's important for us to talk with producers about the benefits of short-duration mastitis treatments," said Dr. Tikofsky. "Short-duration treatment is an effective, economical choice for mastitis. It means getting the cow back to milking and getting the milk back in the tank quicker than using an extended therapy."
Producers discussing antibiotics and mastitis protocols with their veterinarian—Nearly 35 percent of respondents typically talk to their veterinarian once a month about antibiotic use and treatment. However, vaccination protocols, followed by pregnancy checks, displaced abomasum, and other surgeries, are the primary activities the respondents' veterinarians engage in during visits. "Every operation should look to their veterinarian, to help them to find their mastitis treatments. It can help them make an educated treatment decision, and be able to put effective protocols into place," said Dr. Tikofsky.
View the full survey results here.
ABOUT BOEHRINGER INGELHEIM
As the second largest animal health business in the world, Boehringer Ingelheim is committed to improving animal health. With more than 10,000 employees worldwide, Boehringer Ingelheim Animal Health has products available in more than 150 markets and a global presence in 99 countries. For more information, visit Boehringer Ingelheim Animal Health.
Boehringer Ingelheim
Innovative medicines for people and animals have for more than 130 years been what the research-driven pharmaceutical company Boehringer Ingelheim stands for. Boehringer Ingelheim is one of the industry's top 20 pharmaceutical companies and to this day remains family-owned. Day by day, some 50,000 employees create value through innovation for the three business areas human pharmaceuticals, animal health and biopharmaceutical contract manufacturing. In 2016, Boehringer Ingelheim achieved net sales of around 15.9 billion euros. With more than three billion euros, R&D expenditure corresponds to 19.6 percent of net sales.
Social responsibility comes naturally to Boehringer Ingelheim. That is why the company is involved in social projects, such as the "Making More Health" initiative. Boehringer Ingelheim also actively promotes workforce diversity and benefits from its employees' different experiences and skills. Furthermore, the focus is on environmental protection and sustainability in everything the company does.
More information about Boehringer Ingelheim can be found on www.boehringer-ingelheim.com.