The information below has been supplied by dairy marketers and other industry organizations. It has not been edited, verified or endorsed by Hoard's Dairyman.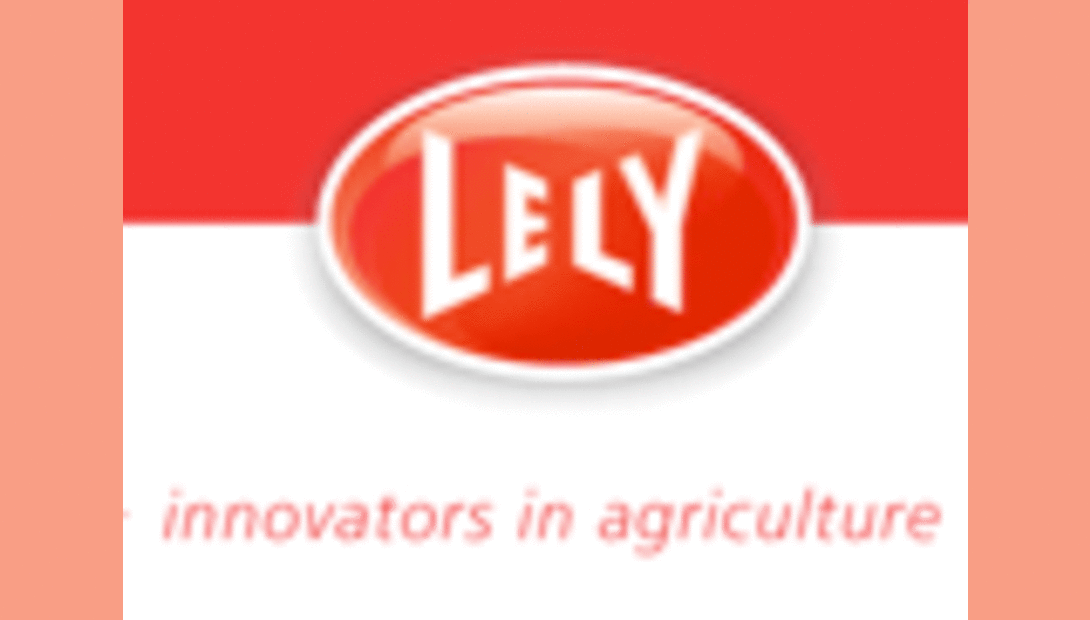 On August 18 exactly 25 years ago, the first milk from the Lely Astronaut flowed into the milk tank, marking an important step for the automation of dairy farms all over the world. This meant that an entire generation of dairy farmers would grow up with this form of automation. Lely would like to celebrate this milestone with you by offering a special anniversary promotion.
During an exclusive event on September 14, 2017, in the Netherlands, Lely delivered a new fourth Astronaut A4 to the same van den Berg family that started using the very first Lely milking robot 25 years ago. Owner Ad van den Berg stated, "We have been using the Lely milking robot from the very start. It has yielded us and our company a lot in terms of efficiency and has given us more time to spend on things that truly demand our attention. We are very proud of this latest milking robot and fully confident that it will also help the next generation within our farm with a healthy business operation."
At the event, several generations of dairy farmers, sons/daughters and fathers/mothers spoke with Lely, and each other, about the future of the dairy business and what it will bring for future generations. Going forward, Lely will initiate this dialogue in various ways and discuss the future of the dairy farm with you.
To celebrate 25 years of robotic milking across the United States and Canada, now through December 31, 2017, dairy producers will enjoy a $3,000 factory rebate on the purchase of a new Astronaut milking robot. Lely is also offering a 3-2-1 25-Year Giveaway until November 30, 2017, with no purchase necessary to enter. Lastly, A4 Astronauts will host a limited-edition 25 Years of Dairy Automation decal to celebrate the milestone the balance of 2017.
Lely supports dairy farmers in making choices for themselves and their farm. In addition to purchasing a Lely Astronaut, a dairy farmer also has the opportunity to take advantage of 25 years of knowledge and expertise. Lely has continued to make improvements with the cow in mind to create a low-stress milking experience and to help our customers be more efficient. For example, the I-flow concept allows cows to walk straight in and out of the box. Another enhancement is the introduction of the T4C InHerd app that allows dairy farmers to manage their herd from anywhere.
Each generation has its own set of specific challenges, and builds upon tradition and experience to handle them. This also applies to dairy farmers, who are modern business managers searching for a balance between what needs to be retained and what needs to be innovated. These are challenges each generation faces and where Lely focuses their efforts, through innovation.
About Lely
Lely, founded in 1948, is working towards a long-term, enjoyable and profitable future in the agricultural sector. Lely is developing concepts that enable the dairy farm sector to work in an energy-neutral fashion. Every day we inspire people to bring innovative solutions to our customers, from advice to support in executing the choices they make. Lely has been a leading company for years in selling and servicing automated milking systems. The Lely Group operates in over 60 countries and employs some 2,000 people.