The information below has been supplied by dairy marketers and other industry organizations. It has not been edited, verified or endorsed by Hoard's Dairyman.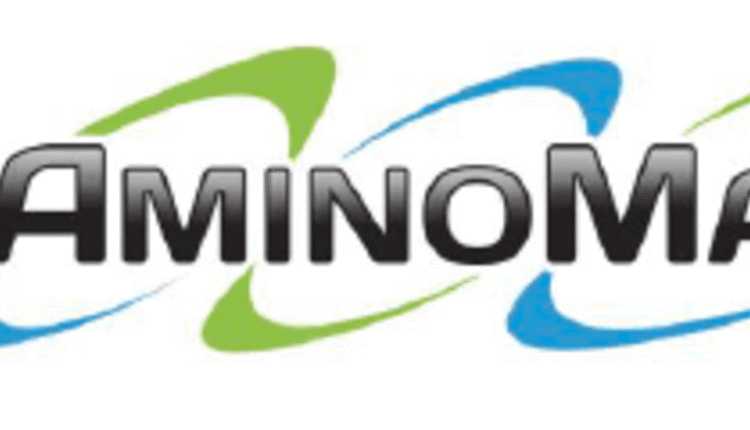 Mounting consumer pressure for antibiotic-free, hormone-free, and non-GMO products has put upward pressure on the feed industry to innovate products that more closely meet these needs. With the development and introduction of AminoGreen®, the industry now has a stable, consistent and very concentrated source of non-animal protein that expands the AminoMax® line of bypass proteins.
Animal proteins, such as meat and bone meal, feather meal and blood meal provide very concentrated sources of protein and amino acids and as a rule they largely escape rumen degradation so they are high in rumen undegraded protein (RUP). But raw ingredient variability, freshness, processing sensitivity and palatability can all be challenges for suppliers and on the dairy.
AminoGreen® animal-free bypass protein is manufactured with AminoMax's patented ExpandaThermTM technology assuring protected protein sources with consistent levels of RUP. ExpandaThermTM is a highly automated manufacturing system where specific temperatures, moisture levels and retention times all undergo modifications from batch to batch based on raw inputs. Combined with our enzymatic and pressure processes, ExpandaThermTM ensures that all reactions are complete and that each bite of the meal is the same as the one before. Extraordinary consistency in an animal-free bypass protein source is what the industry gets with the introduction of AminoGreen® from AminoMax®.
Afgritech is a leader in the industry in bypass protein processing technology with its break-through bypass amino acids product, AminoMax Pro. The company was established in North America in 2011 with its headquarters in Watertown, NY. The North American operation has been highly successful with a 45 percent increase in production and continuing annual growth.
The international company currently serves dairy producers on four continents, and is co-owned by Carrs Billington Agriculture of Stanwix, England, and Afgri Operations Ltd. of Centurion, South Africa. Its ongoing mission is to manufacture the most consistent, highest quality bypass plant protein source in the industry with innovative dairy bypass protein products like AminoMax Pro.