The information below has been supplied by dairy marketers and other industry organizations. It has not been edited, verified or endorsed by Hoard's Dairyman.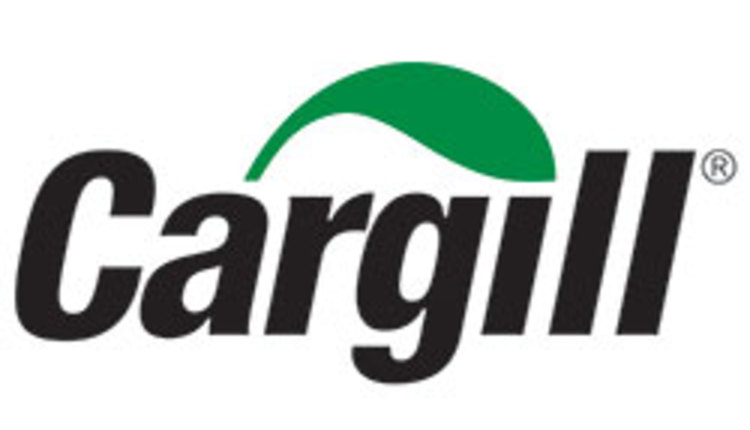 Cargill Animal Nutrition is excited to introduce its new and improved website at
www.CargillDairyDreams.com
. The blog-based site will continue to feature impactful video stories from dairy producers, in addition to valuable new features that will enhance the visitor experience and spark dialogue on issues that are top of mind in the dairy industry.
"This new website makes it easier for visitors to connect with the information that is most beneficial to them," says Justin Howes, strategic marketing lead for the U.S dairy business. "We've had a lot of customers share incredible stories with us, from navigating generational transitions in ownership to pushing limits on production and trialing new management practices in a tough economy."
The site's focus continues to be the stories of dairy farmers who have worked with Cargill to turn dreams into reality. New features include expert opinions from Cargill specialists, important safety tips and resources, as well as a contact form for people to request information and the ability to subscribe for a convenient monthly summary of the newest information that's been posted.
"As a company, safety is our number one priority. We believe no job is so important that it cannot be done safely," says Howes. "Featuring safety information on our new site is just one way we try to help share that safety culture with the industry so that dairies can build a culture of safety on their farms."
Anyone who subscribes to the updated website before October 31, 2017 will be entered into a drawing to win one of three Apple iPad Pros® and an Apple Pencil®. Visit CargillDairyDreams.com to browse the site, subscribe and request helpful information when you need it.
Cargill provides food, agriculture, financial and industrial products and services to the world. Together with farmers, customers, governments and communities, we help people thrive by applying our insights and nearly 150 years of experience. We have 142,000 employees in 67 countries who are committed to feeding the world in a responsible way, reducing environmental impact and improving the communities where we live and work. For more information, visit Cargill.com and our News Center.
About Cargill Animal Nutrition
Cargill's animal nutrition business has more than 20,000 employees at more than 275 facilities in 40 countries. Fueled by our innovation and research, we offer a range of products and services to feed manufacturers, animal producers, and feed retailers around the world, helping put food on the plates of nearly one billion people around the world every day. Cargill's animal nutrition business offers a range of compound feed, premixes, feed additives, supply chain and risk management solutions, software tools and animal nutrition expertise that is unmatched in the industry. For more information about Cargill Animal Nutrition, visit: http://www.cargill.com/feed