The information below has been supplied by dairy marketers and other industry organizations. It has not been edited, verified or endorsed by Hoard's Dairyman.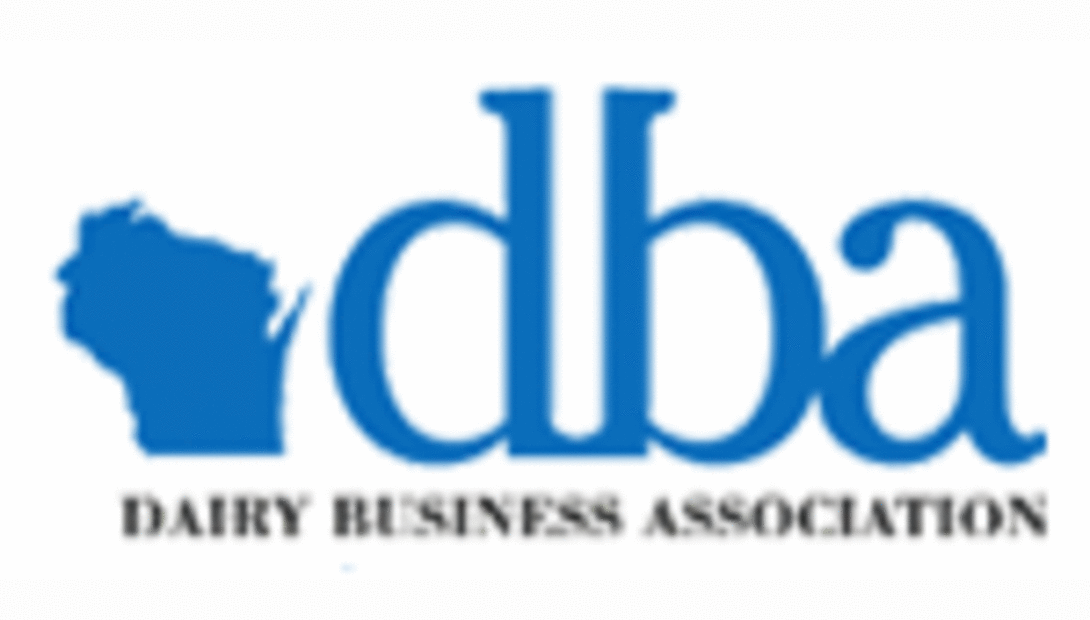 We want to make you aware of an important development related to the critical labor challenges faced by many dairy farmers in our state and beyond.
U.S. Rep. Bob Goodlatte has introduced the Agricultural Guestworker (AG) Act, which would create a new visa program to, among other things, cover year-round employment and allow current employees to continue working.
Our sister organization, the Dairy Business Milk Marketing Cooperative, today formally endorsed this legislation as part of its focus on federal policy. The DBMMC board does not agree with all pieces of the bill as it stands but wants to see it advance in the legislative process where changes can be made.
Through its Washington-based lobbyist and a partnership with the National Council of Farmer Cooperatives, the co-op has provided input and feedback to Rep. Goodlatte's team as the bill was prepared.
As you know, DBA focuses its policy efforts on Wisconsin-based issues. But the association is supportive of DBMMC as the co-op makes sure the dairy community's voice is heard in Washington.
The key components:
The new H-2C visa program would expand the definition of "agricultural labor" to year-round ag work, including on dairy farms.
The H-2C visa would allow for an initial 36-month stay, then subsequent continuous periods of authorized status of 18 months.
During the stay, an employee would have to leave for at least 45 days. Employees could accumulate the required time over the length of the visa by making multiple short trips.
There would be a minimum wage requirement. Employers would not be required to pay transportation or housing expenses of H-2C workers.
Undocumented workers would have to leave the country before enrolling. The employee would have to be gone for an unspecified number of days within six months of becoming an H-2C visa holder, but wouldn't necessarily have to return home, just leave the U.S. This time would not count toward the 45-day touchback requirement. We understand the intent to mean that a worker would have to leave for a very short period of time (i.e. a few days), which would prevent disruption for farmers by not requiring all existing workers to leave at the same time.
To ensure compliance, employers would have to withhold 10 percent of wages and transfer them to a trust fund. Employees would pick up their withholdings in their home countries.
The program does not provide a legal pathway for family members of H-2C visa holders, and employees would not be allowed to bring family members with them unless those family members were H-2C employees also.
E-verify would apply to all employees, not just new H-2C visa holders. Enforcement would be delayed for agriculture for three years from the time the law was enacted. A separate mandatory E-verify bill exists.
Currently, the proposal is in the House Judiciary Committee, the first step to what could be a long process of debate and amendments in the full Congress.
If you would like to weigh in on the bill, you can contact your federal representatives.
Also, click
here
for a Spanish translation of the bill's key components (as listed above) to share with employees.
Please don't hesitate to contact Aaron Stauffacher, our associate director of government affairs, with questions. Email:
astauffacher@widba.com
, phone:
(608) 482-2438.