The information below has been supplied by dairy marketers and other industry organizations. It has not been edited, verified or endorsed by Hoard's Dairyman.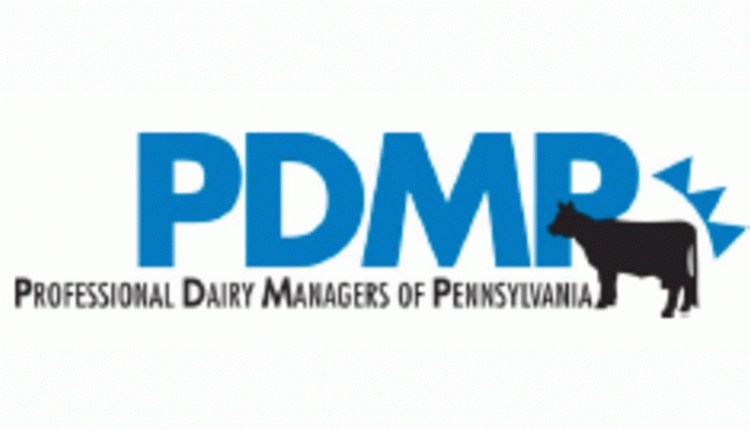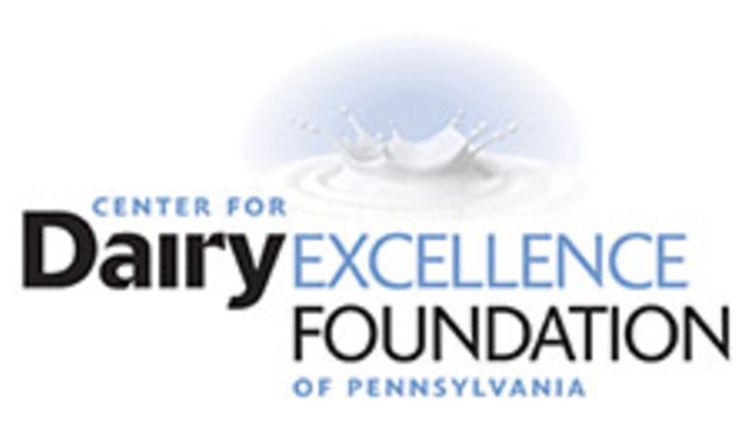 The 2018 Pennsylvania Dairy Summit highlights a well-diverse program for dairy farmers, including a mix of presentations, discussions and breakout sessions that bring insight to management styles and a changing industry. This year's Dairy Summit is scheduled for February 21 and 22, 2018 at the Penn Stater Conference Center. The Professional Dairy Managers of Pennsylvania and Center for Dairy Excellence host this premier dairy event annually for dairy farmers of all production methods.
Keynote and breakout speaker
Ron Hanson
, Harlan Agribusiness Professor Emeritus, will speak on overcoming family challenges in relation to farm succession as well as planning for success within the next generation. As a retired University of Nebraska professor, Hanson has received university and national award recognitions, including the USDA Excellence in University Teaching Award. He has counseled with Nebraska farm families for over 40 years to help resolve family conflicts in a more positive manner and to improve family relations through better communication.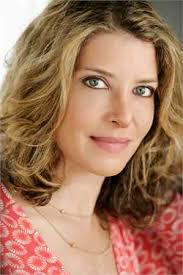 Investigative reporter
Nina Tiecholz
, who authored "The Big Fat Surprise," will be a keynote speaker. She will discuss her thoughts on the conventional wisdom about all fats with the groundbreaking claim that more, not less, dietary fat — including saturated fat — is what leads to better health, wellness, and fitness. Science shows that we have been needlessly avoiding meat, cheese, whole milk and eggs for decades and that we can, guilt-free, welcome these "whole fats" back into our lives.
Ron St. John
, founder of Alliance Dairies in Trenton, FL will share his insights and experience in growing a dairy business by bringing in and transitioning to non-family partners and his tips for successfully turning it all over to the next generation. Originally a New Yorker, St. John relocated his family's dairy to North Central Florida in 1986, and blazed a trail of innovation and expansion in dairy farming with Alliance Dairies; now the largest free-stall dairy in one location within the state with more than 5,000 mature cows and employing more than 120 people.
Walt Coleman III
, National Football League referee and family operator of Hiland Dairy in Little Rock, will be an opening speaker. Coleman will share his experiences and observations about the game of football and life, focusing on leading through adversity. Officiating in the NFL since 1989, Coleman has refereed 26 years of pre-season and regular season games, nine divisional playoffs, six wild card playoffs and two conference championships and was an alternate in Super Bowls XXXIV and XLII.
This year's summit will include four breakout tracks: Around the Table, At the Desk, With the Cows and In the Field. Some of the breakout session topics featured this year include:
·"Balancing Your Life: Farm, Self and Family" with Myra Handy of Farm First. This session will discuss how to cope with stress, identifying symptoms and signs of stress, and resources to help those with depression and stress.
· "Constructing an Informed Financial Plan" with Tom Anderson of Riverland Community College. This session will discuss financial models that lead to sound business decisions, how to record and analyze those records, and how financial models can benefit in volatile markets.
·"Maintaining/Growing a Productive and Satisfied Work Force" with Dr. Rich Stop. This session will discuss pay strategies, SOPs for employee management, performance evaluations, interviewing, training employees and leadership.
· "Transitioning to Peak Performance" with Jim Osborne of Millerstown Veterinary Associates, and Myron Gehman of Kurtz Valley Holsteins. This session will discuss protocols associated with calving that east the transition period, higher peak performance, and milk production during lactation.
· "Monitoring Reproductive Performance and Profitability" with Dr. James Ferguson of University of Pennsylvania New Bolton Center. This session will discuss SOPs for maximizing reproductive performance with a focus on profitable solutions that yield positive results.
· "Innovating Your Manure Management System" with Steve Rowe of Newtrient Solutions. This session will discuss technology and innovations available to maximize nutrient recovery and products available to make manure a valuable resource.
Registration information will be made available in November.
To learn more about the program and to view highlights of the 2018 Pennsylvanian Dairy Summit program, go to padairysummit.org. Contact the Pennsylvania Dairy Summit Business Office with questions at 814-355-2467 or email info@padairysummit.org.
PDMP is a not-for-profit organization of progressive, positive-minded dairy producers and agribusiness leaders working together to advance the dairy industry in Pennsylvania through improved productivity and profitability. Programs offered by PDMP are designed by dairy producers for dairy producers. For more information on PDMP, visit their website at pdmp.org.
The Center for Dairy Excellence is a non-profit organization initiated by the Pennsylvania Department of Agriculture in 2004. Bringing together people from more than 40 different dairy organizations in Pennsylvania, the center's mission is to enhance the profitability of the dairy industry by empowering people, creating partnerships, and increasing the availability and use of resources. Learn more at centerfordairyexcellence.org.