The information below has been supplied by dairy marketers and other industry organizations. It has not been edited, verified or endorsed by Hoard's Dairyman.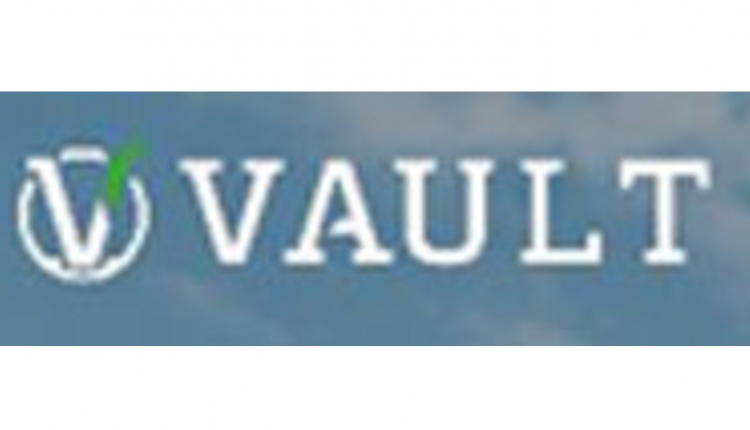 Dairy industry, take notice – say goodbye to expensive forecasting software and say hello to Vault's new tier system that offers three products at three different price levels.
For the dairymen just beginning to dabble in profit and loss forecasting is our brand new Vault Lite for $50/month. This is an easy-to-use version of Vault's forecasting software that lets users track their financials in a handy dashboard, explore future projections for their milk check, and generate handy reports.
Ready to get fancy with your data? Next up is the also new Vault Pro for $250/month - more sophisticated users can access all the features of Vault Lite and also increase their basis confidence by reconciling their milk checks, categorizing their cows using feeding groups and stress testing their dairy using price scenarios. Have excel sheets full of data? Take advantage of Pro's user-friendly excel upload function to import your data right into Vault.
"Pro unlocks a whole new level of detail, analysis and forecasting power," said Ryan Yonkman, Vault co-founder. "We're really excited about how this will help dairymen grow their business."
Finally, for dairymen who are multi-site owners and active risk managers, there is the original Vault Enterprise for $900/month. This tier of Vault is jam-packed with all the features from Pro and Lite plus some new ones including integrations with futures accounts, custom reports, simplified CME position statements, and coming soon, multi-dairy functionality.
So head on over to www.vaultdairy.com to discover which Vault is right for you!
ABOUT VAULT TECHNOLOGIES LLC
Vault Technologies LLC empowers dairymen by providing them with the relevant data and the forecasting power they need to make more informed decisions. From affordable forecasting power to powerful enterprise technology, our suite of software is built by dairymen for dairymen. Learn more at
www.vaultdairy.com