The information below has been supplied by dairy marketers and other industry organizations. It has not been edited, verified or endorsed by Hoard's Dairyman.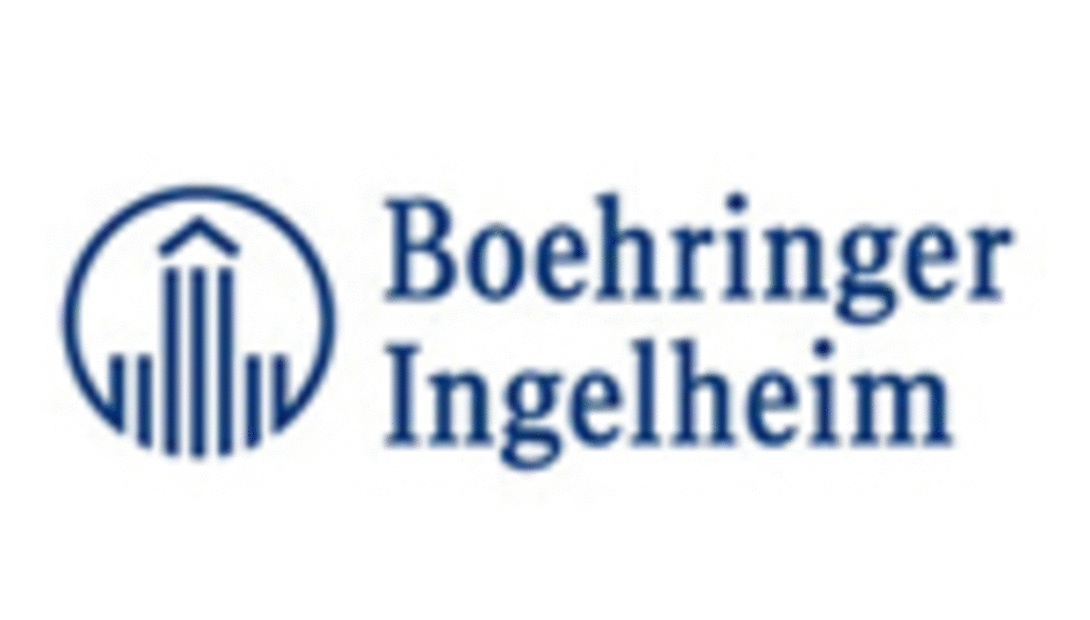 In the wake of many new regulations when it comes to antibiotic usage, dairy producers are continually evaluating how they can implement practices to use antibiotics more judiciously, especially when it comes to mastitis.
A standard practice in mastitis control programs is the use of antibiotic dry cow therapy at the end of lactation, and more often than not, infusing all quarters of all cows. Commonly referred to as blanket dry cow therapy, this practice plays an important role in reducing mastitis cases on dairies, however, it may no longer be the gold standard.
As producers steadily improve udder health in U.S. dairy herds, the use of selective dry cow therapy (SDCT) programs are becoming more and more relevant. SDCT is an approach whereby antimicrobial treatment at the end of lactation is based on assessment of the infection status of the cow or quarter. If applied at the cow-level, then only those cows thought to be infected in one or more quarters would receive intramammary antibiotic therapy in all four quarters at dry off.1
"The goal of a selective dry cow therapy program is that a producer can reduce the overall use of antibiotics on their operation, without having a negative impact on milk quality," said Dr. Curt Vlietstra, professional services veterinarian, Boehringer Ingelheim. "It's a great tool, but it may not be for everyone."
Dr. Vlietstra explained that not all farms benefit from SDCT, and there are several factors to take into consideration.
Culture-based Decisions – The standard for deciding whether or not a cow needs an antibiotic should be whether or not there is a mastitis infection present. As part of an SDCT program, cows should be cultured prior to dry off, and only those cows that test positive for Gram-positive mastitis pathogens should be treated. It's also important to look at cows that have had a history of a mastitis event during the lactation, or cows that have a borderline-high somatic cell count. "I would suggest treating those cows regardless of their culture results," said Dr. Vlietstra. "Because they have an immune system issue, it would make them more susceptible to contracting new infections early in the dry period."
Record Keeping – "For an operation to implement selective dry cow therapy, there needs to be outstanding data analysis and record keeping," Vlietstra explained. "Dairy employees should be meticulous when collecting, organizing and handling data, especially when managing culture-based decision making."
Facilities – When implementing an SDCT program, it's critical to minimize stressors. Ensure your dry cows are in a clean environment, they're not overstocked and have plenty of fresh water and food.
Milk Quality – "Producers should take a minute to ask themselves what their current milk quality situation is," Vlietstra recommended. "Do you have a low enough somatic cell count, or low enough instance of mastitis that you could justify risks? If the somatic cell count is currently higher than 200,000, there may be some other things to work on before implementing a selective dry cow therapy program."
Dr. Vlietstra encourages operations who are in line with the above to work with their veterinarian to develop and implement an SDCT program.
ABOUT BOEHRINGER INGELHEIM
As the second largest animal health business in the world, Boehringer Ingelheim is committed to improving animal health. With more than 10,000 employees worldwide, Boehringer Ingelheim Animal Health has products available in more than 150 markets and a global presence in 99 countries. For more information, visit
Boehringer Ingelheim Animal Health
.
Boehringer Ingelheim
Innovative medicines for people and animals have for more than 130 years been what the research-driven pharmaceutical company Boehringer Ingelheim stands for. Boehringer Ingelheim is one of the industry's top 20 pharmaceutical companies and to this day remains family-owned. Day by day, some 50,000 employees create value through innovation for the three business areas human pharmaceuticals, animal health and biopharmaceutical contract manufacturing. In 2016, Boehringer Ingelheim achieved net sales of around 15.9 billion euros. With more than three billion euros, R&D expenditure corresponds to 19.6 percent of net sales.
Social responsibility comes naturally to Boehringer Ingelheim. That is why the company is involved in social projects, such as the "Making More Health" initiative. Boehringer Ingelheim also actively promotes workforce diversity and benefits from its employees' different experiences and skills. Furthermore, the focus is on environmental protection and sustainability in everything the company does.