The information below has been supplied by dairy marketers and other industry organizations. It has not been edited, verified or endorsed by Hoard's Dairyman.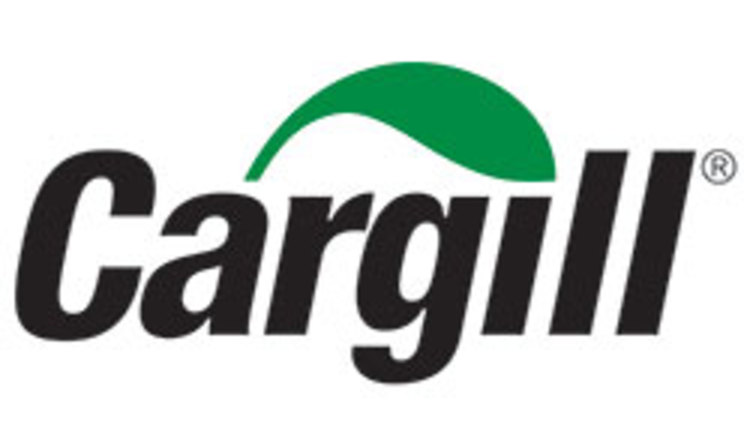 Cargill Animal Nutrition is happy to announce the hiring of Dr. Mac Campbell as a dairy technical specialist supporting the Mid-Atlantic region. Dr. Campbell obtained his B.S. in 2012 in Animal Science with a focus in dairy at the University of Maryland, and his Ph.D. in dairy science from the University of Vermont through the William H. Miner Agricultural Research Institute.
"I'm excited for the opportunity to work one-on-one with our Cargill Dairy Focus Consultants and producers here in the Mid-Atlantic region to apply the latest research and implement new strategies to improve production, efficiency, and cow well-being." says Dr. Campbell.
During his time at the Miner Institute, Dr. Campbell helped secure a $500,000 USDA grant for studying the interaction of stocking density and the feeding environment. The study was conducted with the University of Tennessee and the Miner Institute. He also assisted with design, management, implementation and analysis of research, and found time to contribute outreach articles for local and national news outlets.
"Dr. Campbell's expertise in feeding efficiency as it relates to stocking density and animal welfare makes him an excellent addition to our technical team," says Mike Messman, technology leader for Cargill U.S. dairy business. "Our customers will benefit tremendously from his energy and eagerness to help our industry advance to the next level."
To receive management insight and expertise from Dr. Mac Campbell and other Cargill technical specialists visit www.Cargilldairydreams.com and browse "Hungry for Knowledge".
Cargill provides food, agriculture, financial and industrial products and services to the world. Together with farmers, customers, governments and communities, we help people thrive by applying our insights and nearly 150 years of experience. We have 142,000 employees in 67 countries who are committed to feeding the world in a responsible way, reducing environmental impact and improving the communities where we live and work. For more information, visit Cargill.com and our News Center.