The information below has been supplied by dairy marketers and other industry organizations. It has not been edited, verified or endorsed by Hoard's Dairyman.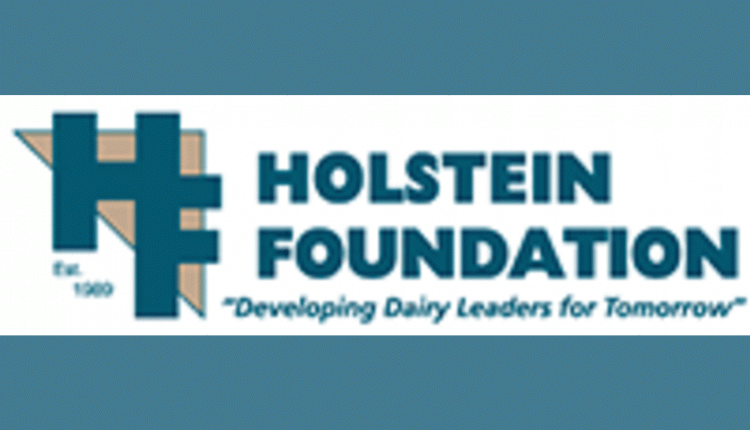 The Holstein Foundation is excited to announce the new workbook for young dairy enthusiasts, "Milking and Lactation." This resource serves as a guide for youth, their parents and dairy project leaders, and those who are interested in enhancing their knowledge of dairy cattle lactation.
"Milking and Lactation" covers a wide array of topics from understanding the lactation curve to hormone function, milking equipment and systems, udder anatomy, and milking procedures. To download the workbook for free, visit
www.holsteinfoundation.org/education/workbook_orders.html
.
The Holstein Foundation provides a series of free, educational workbooks available to download online. "Showring Ready" and "Dairy Judging" are the most popular topics, but resources are also provided on topics ranging from dairy nutrition and reproduction to genetics. Each year, the Holstein Foundation's workbooks are downloaded by thousands of people around the globe. Donations to the Holstein Foundation's youth education and outreach efforts help make them possible.
With questions, contact Kelli Dunklee at 800.952.5200, ext. 4124, or visit
http://www.holsteinfoundation.org/education/workbooks.html
to download online.
The
Holstein Foundation
is a 501(c)3 organization founded in 1989. It is headquartered in Brattleboro, Vermont, and shares office space with its parent organization, Holstein Association USA, Inc.
The Holstein Foundation's education, leadership development and outreach programs serve both youth and young adults across the country who are involved with all breeds of dairy cattle.