The information below has been supplied by dairy marketers and other industry organizations. It has not been edited, verified or endorsed by Hoard's Dairyman.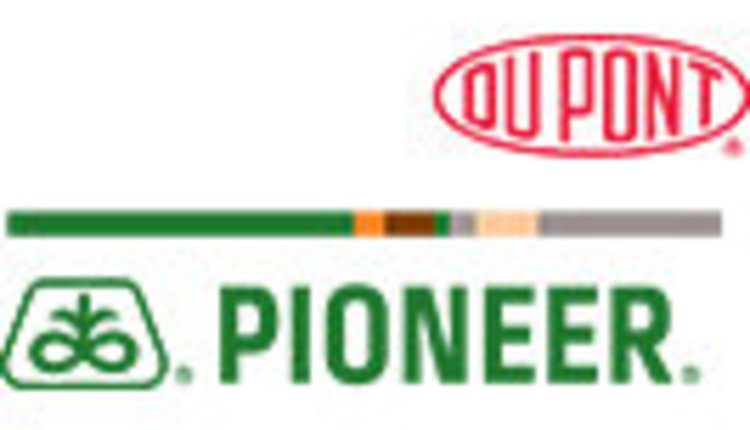 Arysta LifeScience, a Platform Specialty Products Company (NYSE:PAH), recently announced that it has initiated a long-term global strategic collaboration with DuPont. Arysta LifeScience will supply to DuPont Crop Protection, a business unit of DowDuPont Agriculture Division, an innovative fungicide technology with an initial focus on corn and soybean seed applied products. Concurrently, DuPont will acquire rights to register, develop and commercialize seed applied products through its seed brands, to third-party seed companies, and ag retailers globally, that include Arysta LifeScience technology. Both companies intend to extend the collaboration to the development of additional products for other crops.
DuPont intends to develop, register, brand, and market proprietary product combinations with this fungicide technology. These new products are expected to include a systemic fungicide that would control both soil- and seed-borne diseases-including Fusarium, Rhizoctonia, smuts, bunts and seed rots.

"Arysta LifeScience's fungicide technology for seed treatment is the result of a long-term R&D effort in formulation, biology and application development," said Paula Pinto, vice president, Global Portfolio Management, Arysta LifeScience. "We are excited to partner with DuPont in the development of new seed treatment solutions."

"This long-term partnership supports our strategy of collaborations that incorporate best-in-class technologies into our portfolio for grower benefits," said Mick Messman, director - Global Seed Applied Technologies, DuPont. "We believe fungicidal seed treatments have become an essential tool for managing disease in crops such as corn and soybeans, and we expect this deal to allow us to create and offer growers even more effective seed treatment solutions."
About Arysta LifeScience
Arysta LifeScience is a global agricultural company specializing in the marketing and distribution of innovative crop protection and life science brands. With more than 200 active ingredients, Arysta LifeScience has a well-integrated biological and chemical portfolio to provide complete solutions to growers. The company's wide range of offerings includes biosolutions, fungicides, herbicides, insecticides and seed treatments. Arysta LifeScience, which has more than 3,000 employees working in 60 countries to serve customers worldwide, had 2016 revenues of US$1.8 billion. Arysta LifeScience is owned by Platform Specialty Products Corporation (NYSE:PAH), a global innovator of technologically advanced specialty chemical products and provider of technical services ( www.platformspecialtyproducts.com). For more information on Arysta LifeScience, visit www.arystalifescience.com.

About DowDuPont Agriculture Division
DowDuPont Agriculture, a business division of DowDuPont (NYSE: DWDP), combines the strengths of DuPont Pioneer, DuPont Crop Protection and Dow AgroSciences. Together, the Agriculture division provides growers around the world with the most complete portfolio in the industry, developed through a robust research pipeline across germplasm, biotech traits and crop protection. DowDuPont Agriculture is committed to delivering innovation, helping growers increase productivity and ensuring food security for a growing global population. DowDuPont intends to separate the Agriculture division into an independent, publicly traded company. More information can be found at www.dow-dupont.com.